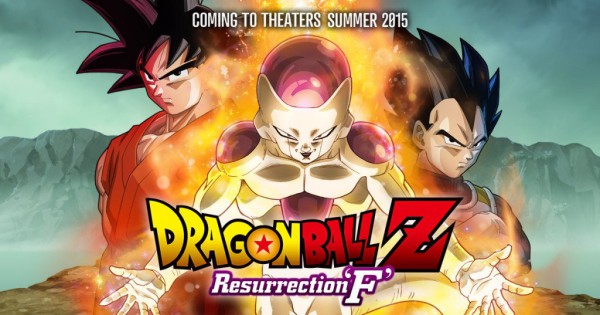 "After The god of destruction Beerus decided to not destroy the Earth, the planet is back again in peace. But, Sorbet and Tagoma, previous Freeza's servants, decide to revive his leader using the Dragon balls. Succesful in his plan, Freeza decides to return to Earth to start his revenge against the saiyans who humillated him once."
Let me start by saying this, DRAGON BALL Z or the whole Dragon Ball universe is the best animated series there is and that's ever been made! I grew up watching them and they made my life easier in very hard times, I really love Dragon Ball… so when I finally heard it was going to be back again with new animated movies and now a complete new series I was so happy.
Ok, Dragon Ball Resurrection of "F" is the latest movie and takes place exactly after last years movie The Battle of Gods. Feeezer is back once again and he is stronger then ever. I was thinking how are they going to make Freezer so much stronger, how can it make sense that he even becomes stronger then Majin Buu or The God of destruction, Mr.Bills? I was afraid that they were not going to explain it, but they do… and it's acceptable. I buy it, even if I think they should have shown us more of those scenes were he struggles to do just that.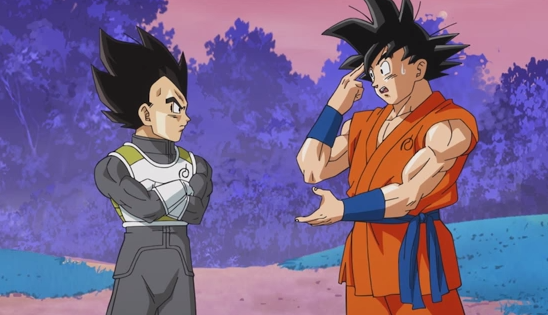 I Think this movie was the longest one of all the DBZ movies but it didn't felt like that, it felt shorter somehow but that maybe tells us I really was enjoying it. It was a fun movie to watch, it had a lot of laughs and good action, I only wish that it had more fights in it. Felt like the world and that the DBZ fighters never was in any real danger, that they had everything in control for most part and that was a bit disappointing. I wanted more suspense. But overall a great movie for the franchise!
Keep them coming!
RATING: 7,5/10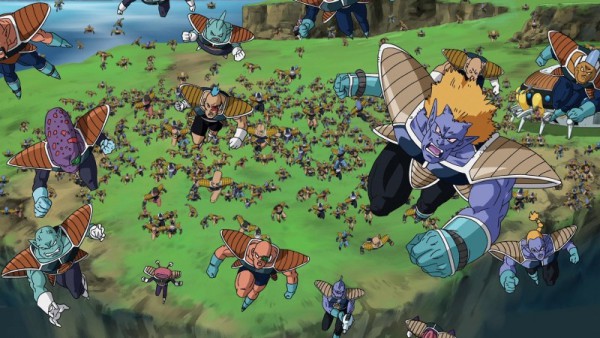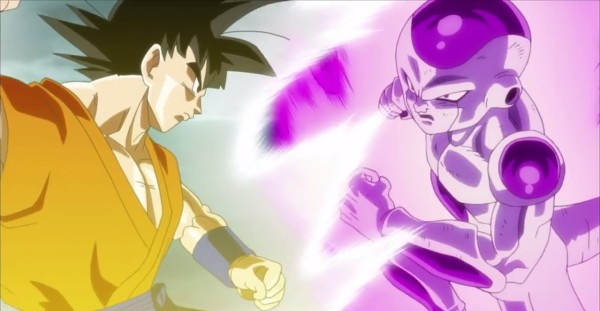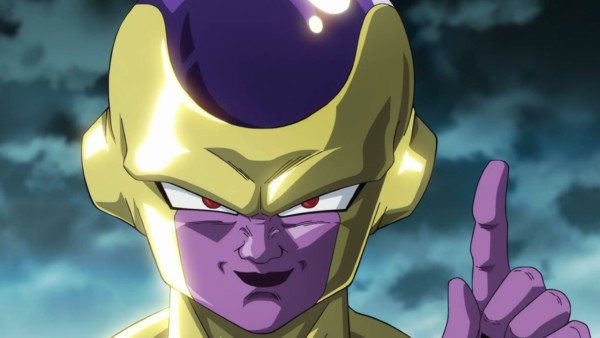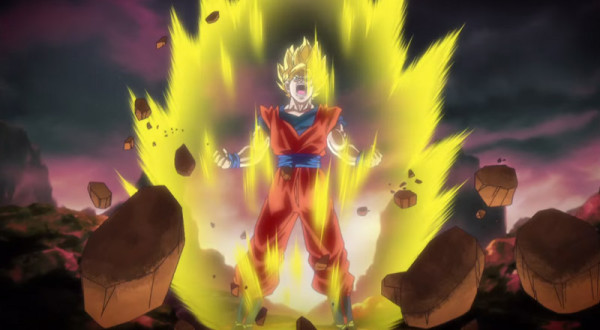 Review Overview
Summary : Another enjoyable DBZ movie that give the fans what they want.