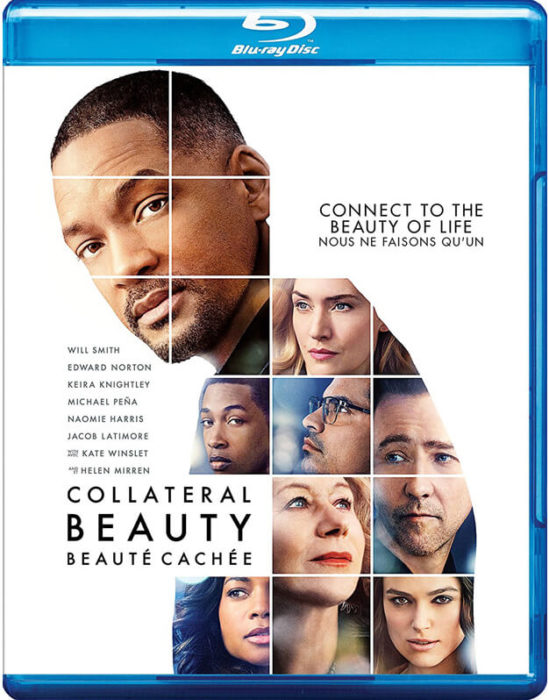 COLLATERAL BEAUTY (2016) Blu-ray
Director: David Frankel
Actors: Will Smith,  Edward Norton,  Kate Winslet
Drama/Romance, 97 minutes.
Distributor: Warner Bros
Out on Bluray and Dvd now, you can order it here!
"When a successful New York advertising executive suffers a great tragedy, he retreats from life. While his concerned friends try desperately to reconnect with him, he seeks answers from the universe by writing letters to Love, Time and Death. But it's not until his notes bring unexpected personal responses that he begins to understand how these constants interlock in a life fully lived, and how even the deepest loss can reveal moments of meaning and beauty."
I didn't have much expectations before I saw the movie because the trailer didn't impressed me at all. But, Collateral Beauty was a wonderful movie that brought out a lot of emotions… but it was not an easy movie to watch. To be clear, it was quite sad through out the entire movie and sometimes a bit painful, still very eye opening. But it's the ending that gives you that satisfaction and you feel rewarded to have been following all the way to the end. I think It is an important film for people to see, the film speaks in great reflection about human connection, grief and trauma; all topics that we sometimes avoid to our detriment.
It has a strong cast and all of them gives their characters strong and unique performances. Will Smith proves once again why he's one of the best actors out there, he is brilliant.
Collateral Beauty was surprisingly good, a beautifully portrayed movie about love, hope and life.
I Strongly recommend it!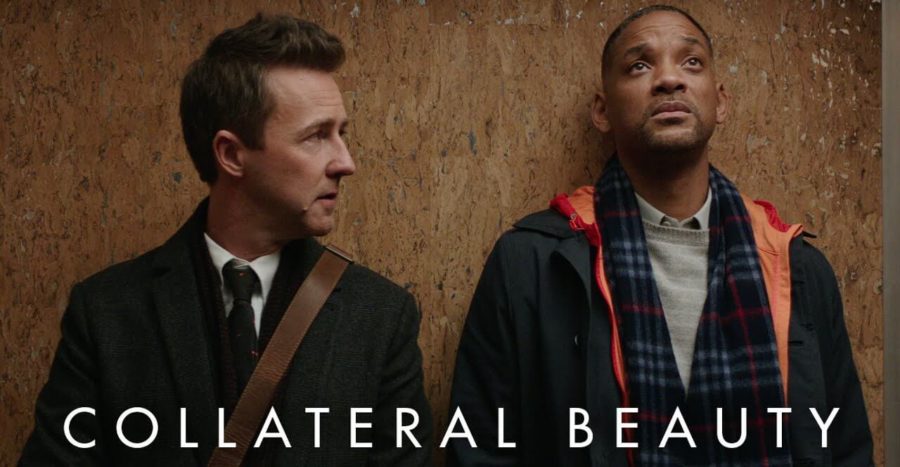 RATING: 8/10
| | |
| --- | --- |
| Extras: | A modern fable: discovering collateral beauty: Join the cast and crew as they reveal how they were inspired to look at their own lives in a new light. |