CAPTAIN AMERICA CIVIL WAR (2016) Blu-ray
Director: Anthony Russo,  Joe Russo
Actors: Chris Evans,  Robert Downey Jr.,  Scarlett Johansson
Action/Adventure, 147 minutes.
Distributor: Walt Disney
Out on Bluray and Dvd now, you can order it here!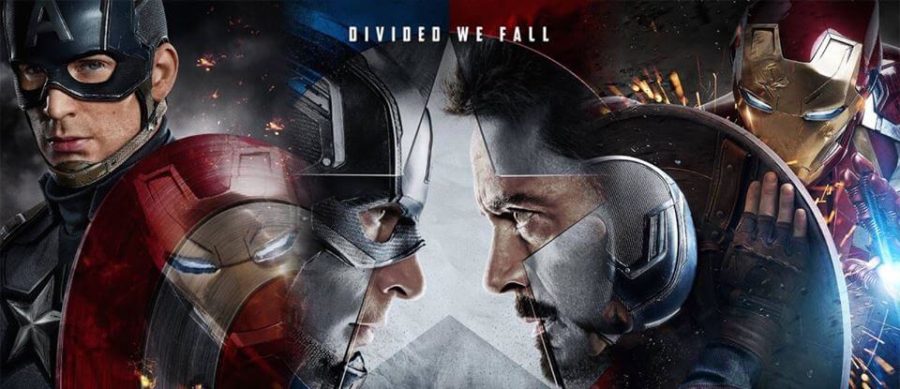 "With many people fearing the actions of super heroes, the government decides to push for the Hero Registration Act, a law that limits a hero's actions. This results in a division in The Avengers. Iron Man stands with this Act, claiming that their actions must be kept in check otherwise cities will continue to be destroyed, but Captain America feels that saving the world is daring enough and that they cannot rely on the government to protect the world. This escalates into an all-out war between Team Iron Man and Team Captain America…"
I love the style that the Russo brothers (the directors) use for their movies… we saw what they could do with Captain America Winter Soldier and there was no doubt that they were the right guys do do this sequel which is far more action packed. This movie could easily be called Avengers 3 because there are so many superheroes involved, but its not, its the third installment of Captain America and it's probably the best one yet.
They use every single character the right amount of time, everyone get their fare share and it works, I was afraid before I saw the movie that maybe it would be an issue having so many known faces and everyone having their own Marvel movies a side that it would be too much maybe, "Too many cooks spoil the broth"? …But they managed all of their screen time really well and it worked.
I enjoyed the movie a lot, the only thing I missed a bit of was an unforgettable villain. There is a villain yes but he is sort of just a regular guy… but I understand the main plot revolves around the impact that this new law effects the Avengers team… so the fights is really more among them self but that will lead to one of the biggest action fights ever on a Marvel film… and that is truly one unforgettable moment that we will never forget.
RATING: 8/10
Really nice extras here… as always Marvel right? ;)
Extras:

Audio Commentary By Anthony & Joe Russo And Christopher Markus & Stephen McFeely
Featurettes
Deleted & Extended Scenes
Gag Reel
Thanks to Disney!