CALL OF DUTY BLACK OPS III
(Tested on ps4)
Developer: Treyarch
Distributor: Activision
Players: 1-2
Players online: 1-24
Out on: Ps4, Xbox one, PC, PS3, Xbox 360, you can order it here!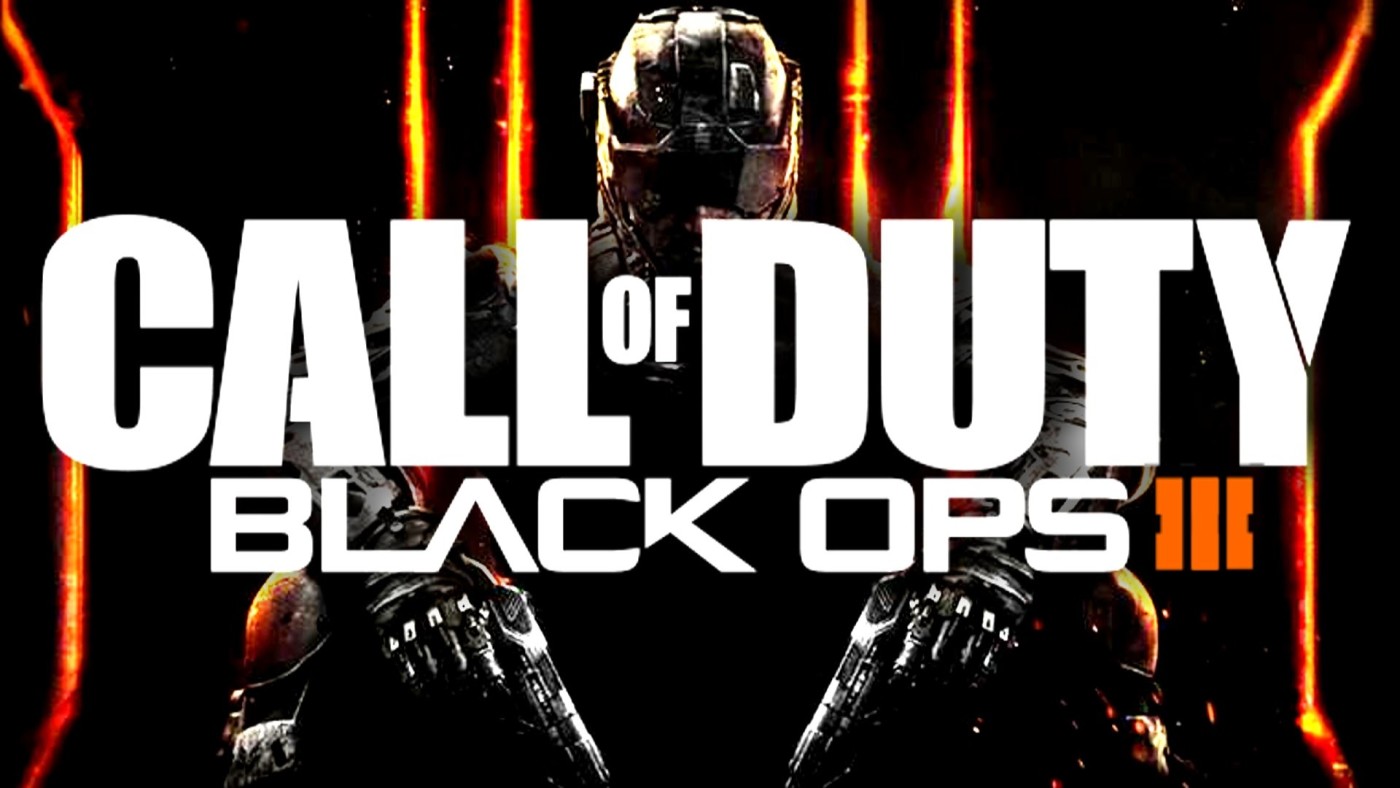 I will start by saying … FINALLY! At last the Call of Duty franchise is back on track!
Call of Duty Black Ops is back for their third time and it's better than ever! After I had so difficult to accept Advance Warfare I was afraid that "the COD franchise" would never find back to what made them so good once. Luckily I was wrong because its been a long time ago since the multiplayer mode was this good! I must think back to the Modern Warfare times, to find the last moments when I had this much fun and that was a while ago. But Black Ops 3 has everything that you have been longing for and what they later games didn't have. The pace is perfect, the weapons are varied and feel very good, the maps are big and not too complicated… it is simply almost next to perfect.
This time around they introduced special classes, it means that one can choose from 9 different specialties that a soldier can get after a certain time on a map. It can be anything from seeing soldiers through walls to perform a mega attack from the air down to the ground to knock out all the soldiers in the vicinity of the battle.
Another new feature is that you can also run on walls, something I was afraid would sabotage the gameplay and the balance on multiplayer mode, but it worked really well … you perform the wall running without any difficulties and you can still aim without loosing concentration… In other words, it works smoothly.
Also, you can now swim and bring the war under the surface…
I Was really really impressed by Black Ops 3 and I'm very happy that they've found the right path again!
I would easily say that this game is worth every penny and I would just buy it to play online… because it's really that good! Everything else you get is a bonus, such as the campaign mode, that was good but I honestly didn't put so much energy to it, because all I wanted was to go back to multiplayer and play some domination.
Zombie mode was also really fun to play, but here you should have 4 friends to share the horror, because it requires a lot of cooperation. You could easily get stuck playing for a whole night on Zombie mode. It is much harder than before, and it takes a lot of time if you want to get far.
Sorry, no time to write anymore because all I want is just to go back and play online right now, haha! But seriously, THE best multiplayer game in a long time regardless game and category!
Buy it IMMEDIATELY if you haven't already!
9/10