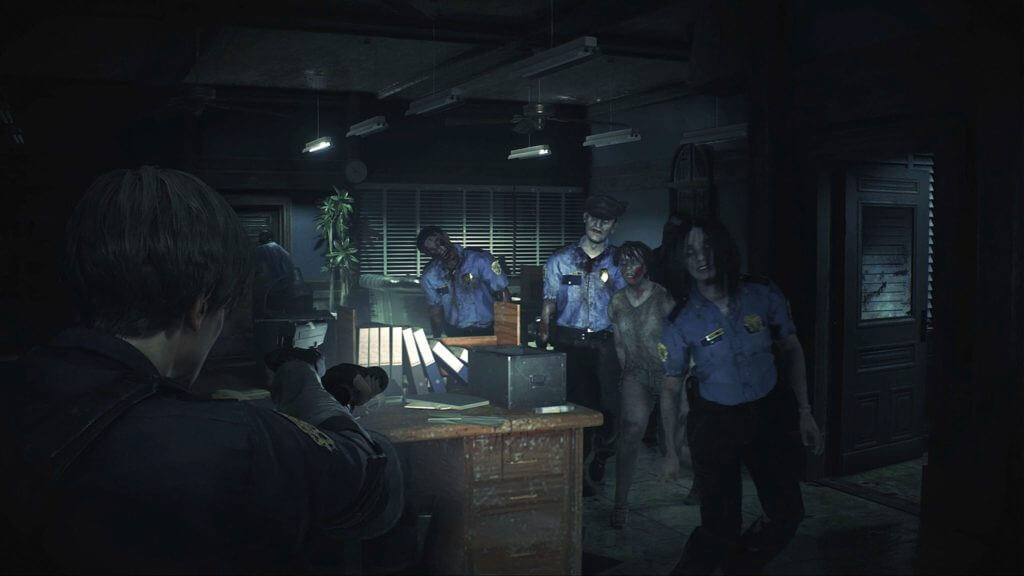 One of the best things I saw from this years E3 was the Resident Evil 2 Remake announcement and trailer, and of curse lots of people that visited the E3 had the opportunity to play a demo of this game at the booth over there, and here is a video I found on youtube with gameplay in 4K resolution that was pretty nice!
This game just looks incredible and the details of the zombies are amazing! Just check out the gif picture below the video!
The game releases on January 2019 ;)
Just wanted to share it with you ;) what do you think of this game!?