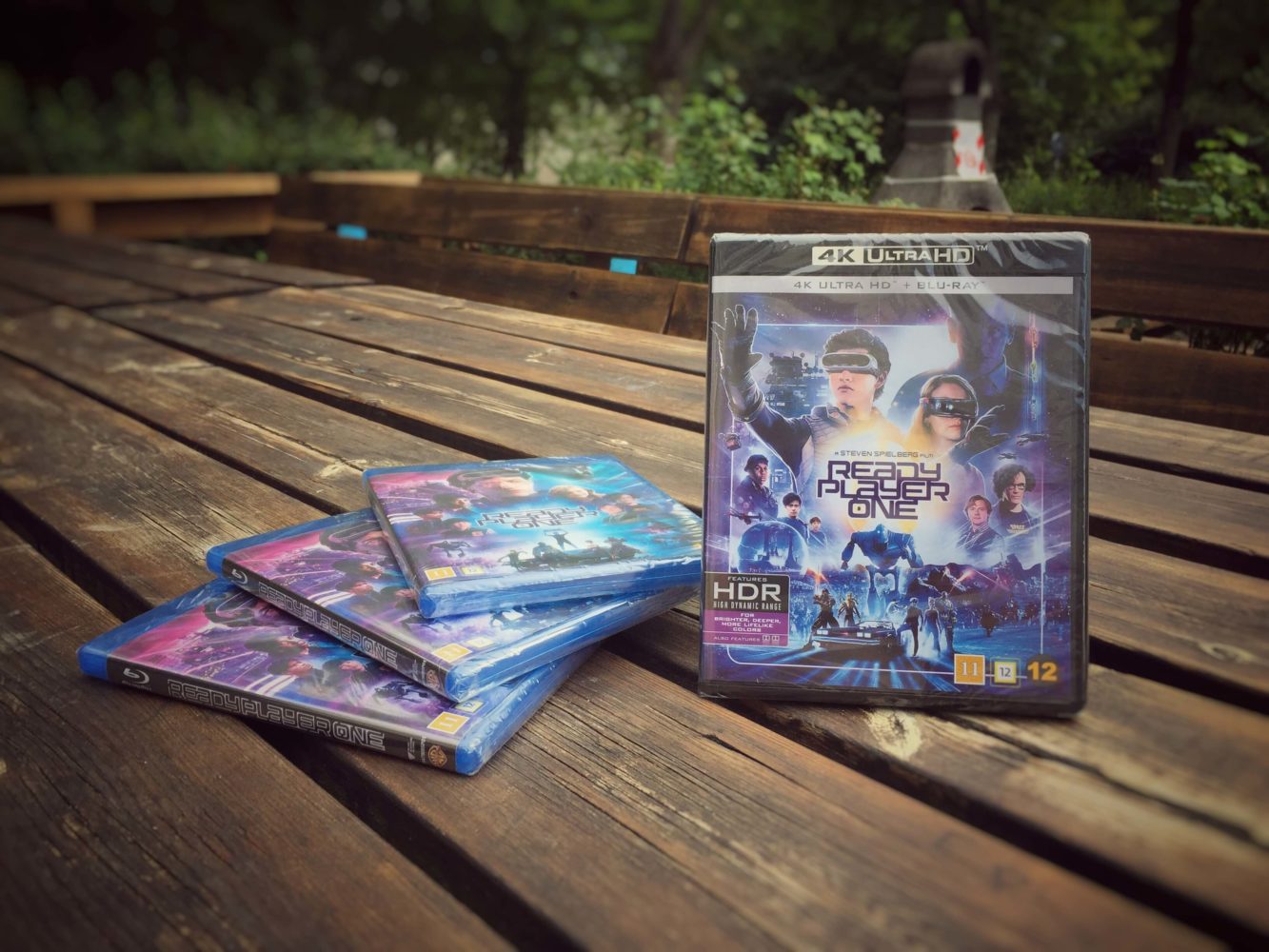 Thanks to Warner Bros we have a the upcoming READY PLAYER ONE from Steven Spielberg on Blu-ray for giveaway to some lucky winners! How to participate? Simple:
1. Comment why you are interested of seeing this movie
2. Share this post on your facebook page
3. Follow our facebook page "Domcoola.se"
That's it!
The giveaway ends just before the release date on Friday this week, August 3rd, and the winners will be presented later that evening.
Release dat is august 6th, hopefully you'll have it by then if you win ;)
GOOD LUCK!