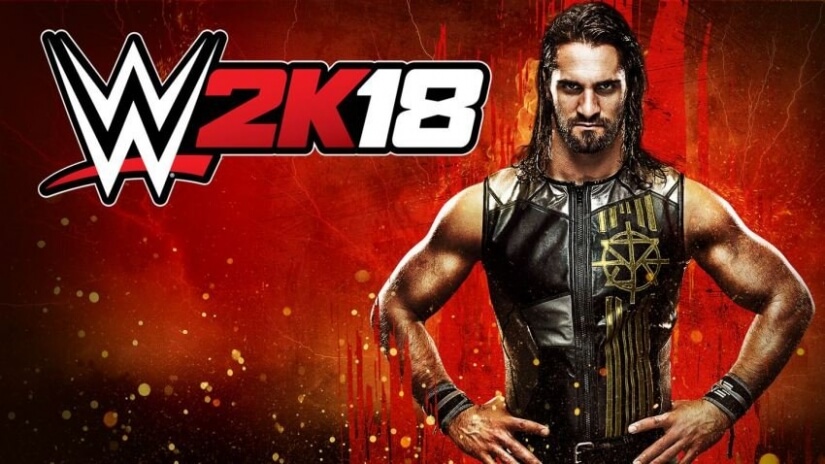 Platform: PS4 (reviewed), Xbox One, Nintendo Switch, PC
Developers: Yuke's, Visual Concepts
Publisher: 2K Sports
Genre: Wrestling
I haven't been so much of a wrestling fan for years and the last time I can remember I followed the show was when HULK HOGAN was the huge star  and that every kid/fan wanted to have a action figure of.
Now, I got the game to review and I tried it out, and I have to say it brought back some awesome memories.
The games looks very good and there are a bunch of characters in the game to play with, both old legendary characters and new ones.
You also have the single player mode where you can create your own wrestling character to build your career to the top. The online part feels good and works fine, but the gameplay overall feels kind of flat in my opinion, is it because I'm not a particularly big wrestling fan? maybe…
The dialog between the wrestlers are cheesy and kind of boring, there were also a few glitches in the gameplay that will surely be fixed from an update. Overall, the WWE 2K18 was okey and I think fans of wrestling will surely appreciate it more than I did because even though I do not follow the show at all, I could feel that it had everything and more than when I saw the show 15 years ago.
Good Stuff: The graphics, wrestling legends are in it, the career mode was fun, lots of gameplay modes.
Bad Stuff: The gameplay feels flat, the presentation felt flat too… a few glitches.
SCORE 6/10