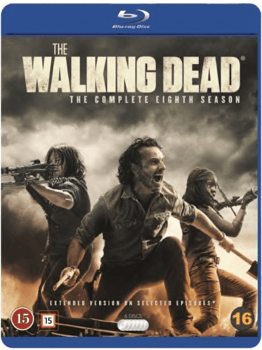 WALKING DEAD S08 (2017-2018) Bluray
Creators: Frank Darabont, Angela Kang
Actors:Andrew Lincoln, Norman Reedus, Melissa McBride
Action/Horror
Distributor: 20th century fox
Out on Bluray and Dvd now, you can order it here! 
"Season 8 of this drama series brings an all-out war. Rick, Maggie and Ezekiel all rally their respective groups to fight against Negan and his forces, in order to live a better life. But Negan's squad, The Saviors, are better-equipped and more experienced, so the battle for freedom will be paved with casualties and tragedy."
I'm gonna be brutally honest, this season was unfortunately the worst of the Walking Dead until this date. It had poor acting, it was slow paced, it had bad writing… it just wasn't that good.
I've enjoyed the series since the start of the show and its true that it has gotten worse since season 6. But I was still hoping for an up-lifting.
Nothing really big happens in the first 5 episodes and then when something exiting starts to evolve it just doesn't go the way you would think it would or how you would like it to go.
You still get some very cool zombie slashing and great zombie kills, but I wish it had much more story progressing, the characters are not that exiting anymore and the new ones not that interesting.
I really hope season 9 will get a turned around and finish with a satisfying ending, because this show has run to its end, please just let it have a proper and respected ending.
RATING: 4/10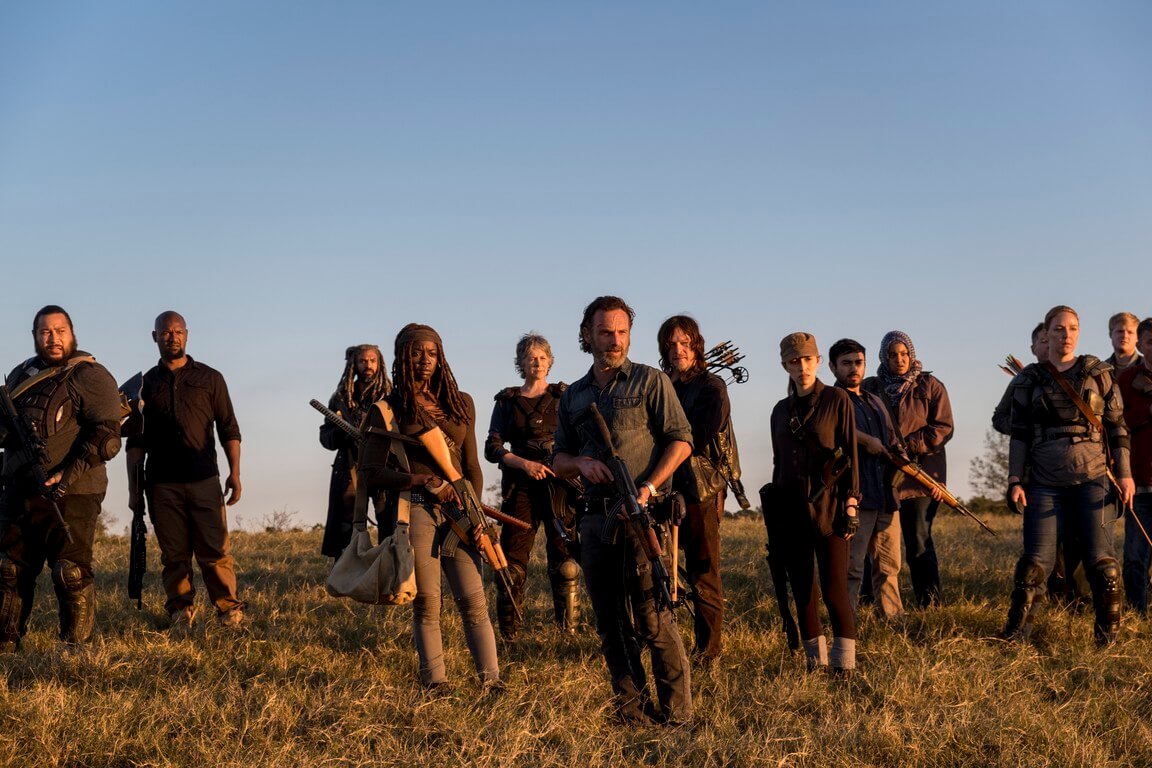 Extramaterial:

EXTENDED EPISODES 5, 6, 8, 14, 15 AND 16
Inside the Walking Dead
Making Of The Walking Dead
Carl Grimes Leaving a Legacy
The Price of War
In Memoriam
Audio commentaries