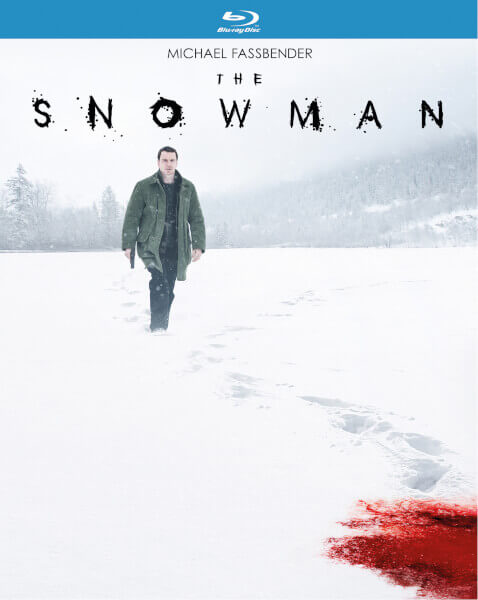 THE SNOWMAN (2017) Blu-ray
Director: Tomas Alfredson
Actors: Michael Fassbender, Rebecca Ferguson, Charlotte Gainsbourg
Crime/Drama, 119 minutes.
Distributor: Universal Pictures
Out on Bluray and Dvd now, you can order it here! 
"When an elite crime squad's lead detective investigates the disappearance of a victim on the first snow of winter, he fears an elusive serial killer may be active again. With the help of a brilliant recruit, the cop must connect decades-old cold cases to the brutal new one if he hopes to outwit this unthinkable evil before the next snowfall."
I'm sorry to say that The Snowman didn't quite make it. A very loose script that didn't managed to keep me fully interested… the characters were flat (except Fassbender) that almost always does a good job with his acting skils.
Apart from that, it was a boring movie to be honest.
Crime movies in all honor, love them… but there are so many movies out there that does a better job. was great to see Val Kilmer on screen again, but he wasn't maybe the perfect fit for this movie… I'm sorry.
RATING: 3/10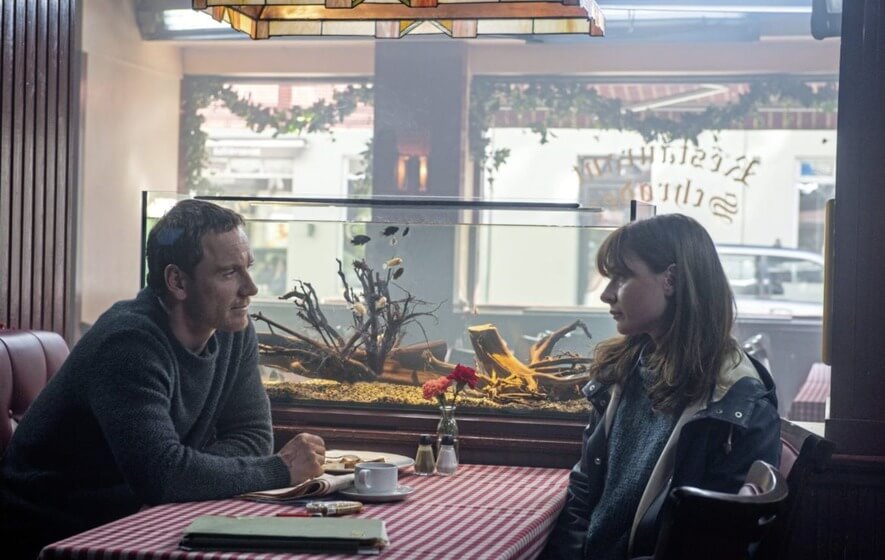 Extras:

Cast of Characters
Creating Jo Nesbø´s World
The Snowman Killer
Norwegian Landscape
Stunt Files: The Sinking Lake