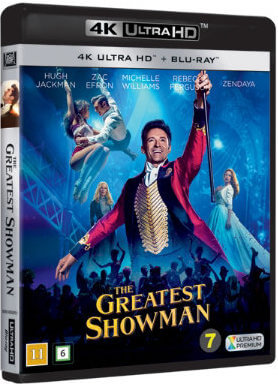 THE GREATEST SHOMAN (2017) Blu-ray
Director: Michael Gracey
Actors: Hugh Jackman, Michelle Williams, Zac Efron
Biography/Musical, 1h 45 minutes
Distributor: 20th century fox
Out on Bluray and Dvd now, you can order it here! 
"Orphaned, penniless but ambitious and with a mind crammed with imagination and fresh ideas, the American Phineas Taylor Barnum will always be remembered as the man with the gift to effortlessly blur the line between reality and fiction. Thirsty for innovation and hungry for success, the son of a tailor will manage to open a wax museum but will soon shift focus to the unique and peculiar, introducing extraordinary, never-seen-before live acts on the circus stage. Some will call Barnum's wide collection of oddities, a freak show; however, when the obsessed showman gambles everything on the opera singer Jenny Lind to appeal to a high-brow audience, he will somehow lose sight of the most important aspect of his life: his family. Will Barnum risk it all to be accepted?"
A beautiful musical with a lovely story behind it! Hugh Jackman delivers as always and the rest of the cast is amazing too, even Zac Efron managed to surprise me here.
Loved the movie, so if you like musicals you will love The Greatest Showman too.
There are plenty of bonus material that is interesting and fun to watch, so a big plus there as well.
The 4K picture is spot on, a very sharp picture with lots of details, especially in the clothing and the set furnitures. It feels old and classic just like the movie wants it to be.
The sound is very important in a musical and you get what you expect from a huge musical like this one, outstanding quality!
A movie I very much recommend ;)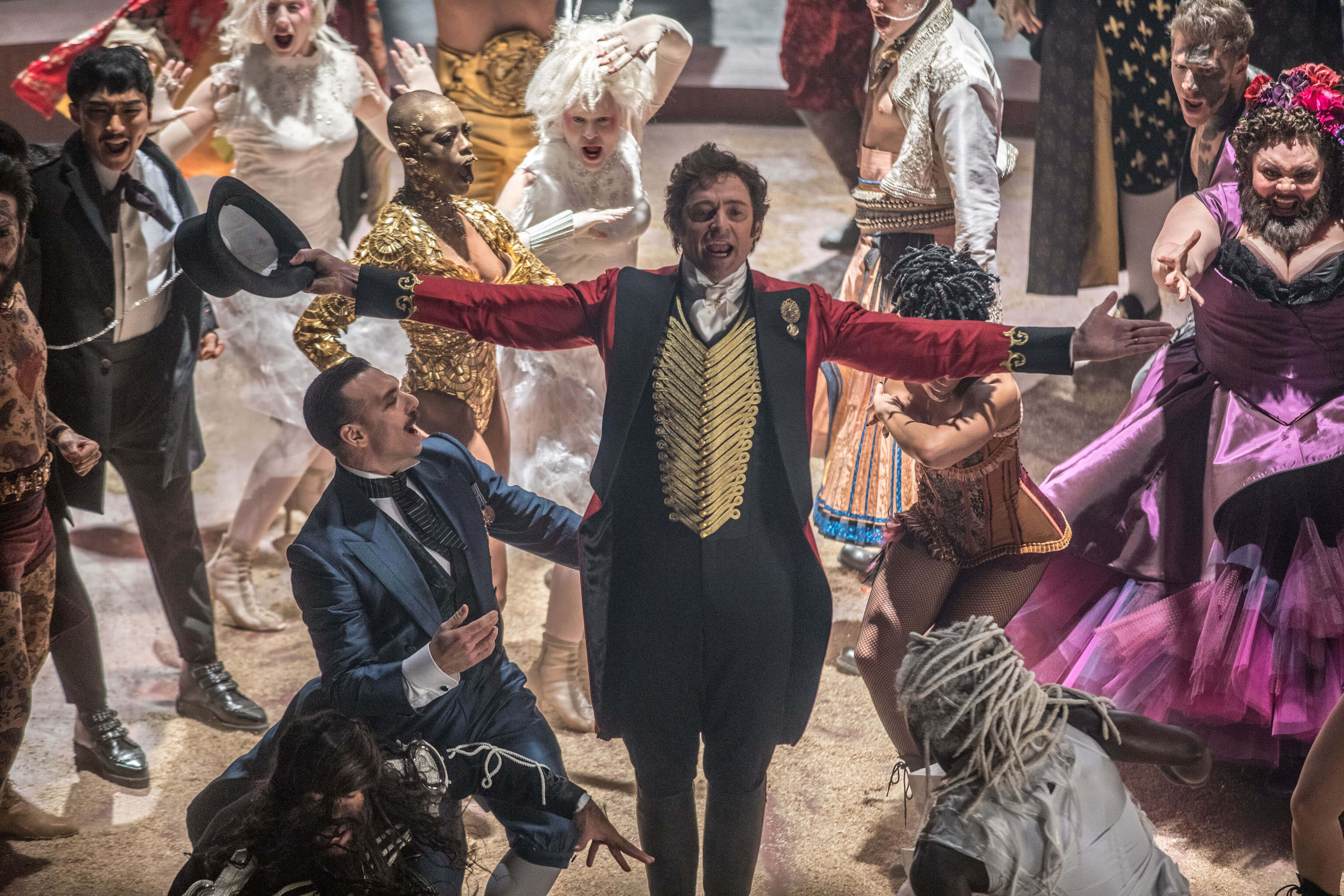 RATING: 8/10
Extras:
Over 2 Hours of Special Features including Sing-Along
• The Family Behind The Greatest Showman
• The Songs
• The Spectacl e
• Music Machine wit h Sing-Al ong
• And Mor e!
4K and Bluray Comparisons.
The biggest difference between 4K Ultra HD and traditional Blu-ray is that the former supports resolutions up to 3840 x 2160 (4K), while the latter caps out at 1920 x 1080 (1080p). 4K is four times better than Blu ray. HDR is also available in 4K UHD… HDR expands the range of both contrast and color significantly. Bright parts of the image can get much brighter, so the image seems to have more "depth." Colors get expanded to show more bright blues, greens, reds and everything in between.