THE DARK KNIGHT RISES (2012) 4K UHD!
Director: Christopher Nolan
Actors: Christian Bale, Tom Hardy, Anne Hathaway
Action/Thriller 164 minutes.
Distributor: Warner Bros
Out on Bluray and Dvd now, you can order it here! 
"8 years after the events of The Dark Knight find Gotham at a time of peace. This is due to Batman taking the fall for Harvey Dent's murder. However, a new evil force named Bane has arrived in Gotham and aims to take over the city and expose the truth behind who Harvey Dent really was. Now that Wayne Manor has been completely rebuilt – Bruce Wayne has become almost reclusive, rarely leaving the estate. And with Bane taking over the city by force, it forces Batman to come out of retirement. But his allies are few and far apart. An elusive jewel thief by the name of Selina Kyle could be the key to stopping Bane – but whose side is she on?"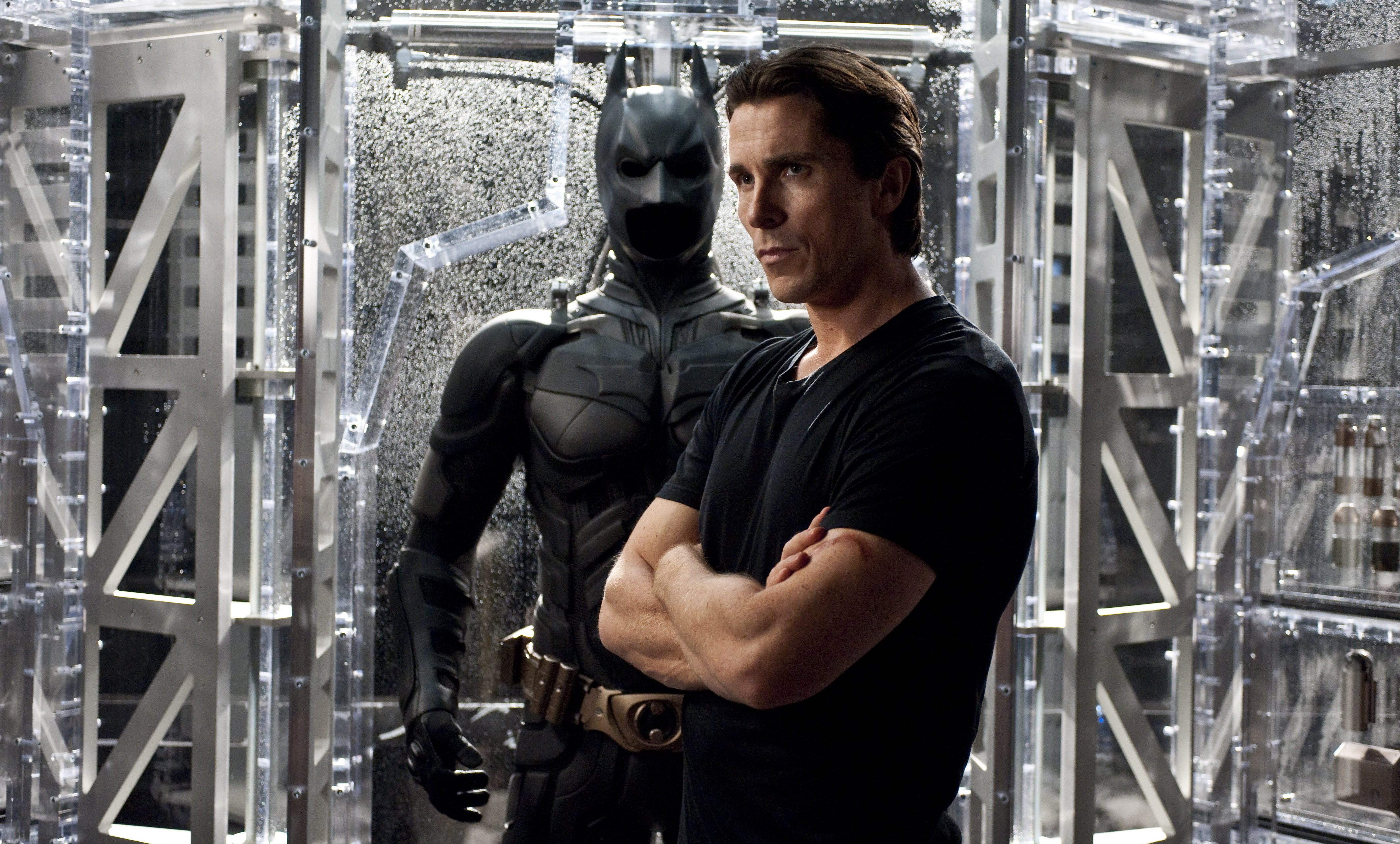 So, we are now at the final chapter of Christopher Nolan's Batman Trilogy… can it live up the the success that the prequels had?
Well, Joker is no longer with us, he's gone and my biggest concern before watching this movie was if someone could even come close to the impact that the Joker had for the audiences in the Dark Knight… and the answer is… yes, came close someone sure did…
Tom Hardy was given the tremendously, difficult task to create Bane as the next villain for the ending chapter and what a marvelous job he did.
Once again surprising the audience with such a scary and awesome villain, given us something we haven't seen before. Nolan really has an eye for what he wants on his movies and adding Tom Hardy to the franchise was an important decision to end a perfect trilogy.
Tom Hardy surely made an impact and Nolan had once again hired the perfect actor for this role to create a terrifying and unforgettable character.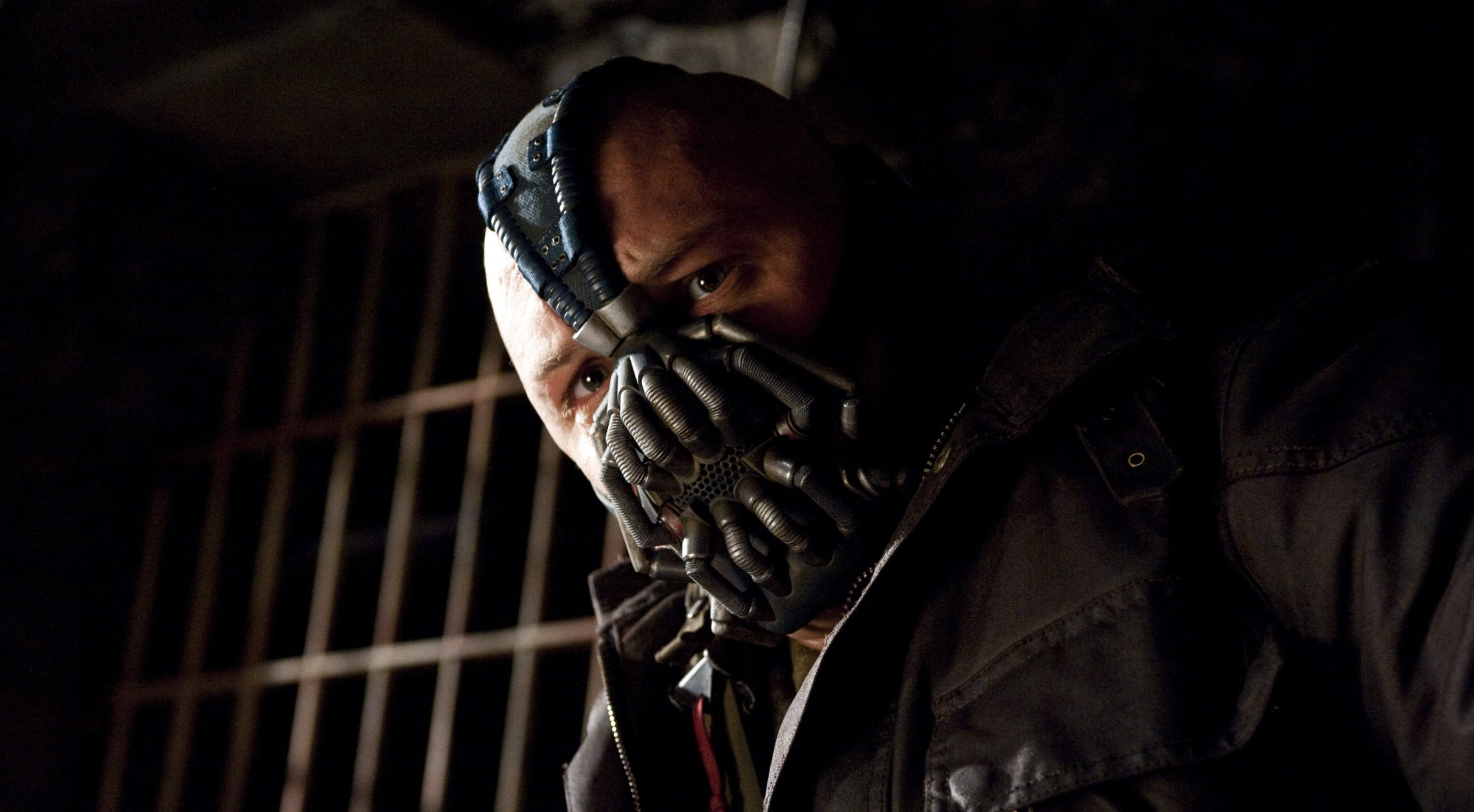 The acting of other actors overall was great too, but once again the one that shined the most by far was the actor that played the villain, mr.Tom Hardy.
This chapter is the longest one of the three and it had to be like that to have the time to end it all in a really good way, I liked that. It never felt to long or boring and Nolan made sure that the pace was always balanced with some interesting storytelling.
However, I did feel that some timelines could have been edited much better, and I have a specific scene in mind… that I don't want to spoil to much but it's regarding a ticking bomb that has a 2-3 minutes time set and it's ticking down for more than a timeframe of 10 minutes… why not just put a timer in that bomb for 10 minutes? Yeah, maybe small things like that.
The movie overall is very good, it has it all… love, betrayal, action, drama, a bit of fun moments… yeah, everything.
The picture quality of the 4K version has again surpassed the the BD version by a lot! As the prequel, some scenes were shot with and IMAX camera, and that camera is the best in the industry and are really expensive to use… but damn what a picture quality it gives when showing the film in 4K, The Dark Knight has an absolutely stunning and beautiful picture quality.
The sound has also been improved making it a bit easier to hear what Bane says sometimes, which was a little difficult in the BD version.. so that is one great improvement for sure. But overall, the soundtrack, the sound effects the surrounding sound elements… it alls sounds very, very good.
So, did it live up the the success that the prequels had?
Yes… with out a doubt. It's not as good as the Dark Knight, but it surely comes close enough. It's clearly one of the best Trilogy's ever made, a masterpiece almost… and that is something remarkable to be able to say when this trilogy is about a character named Batman.
RATING: 8,5/10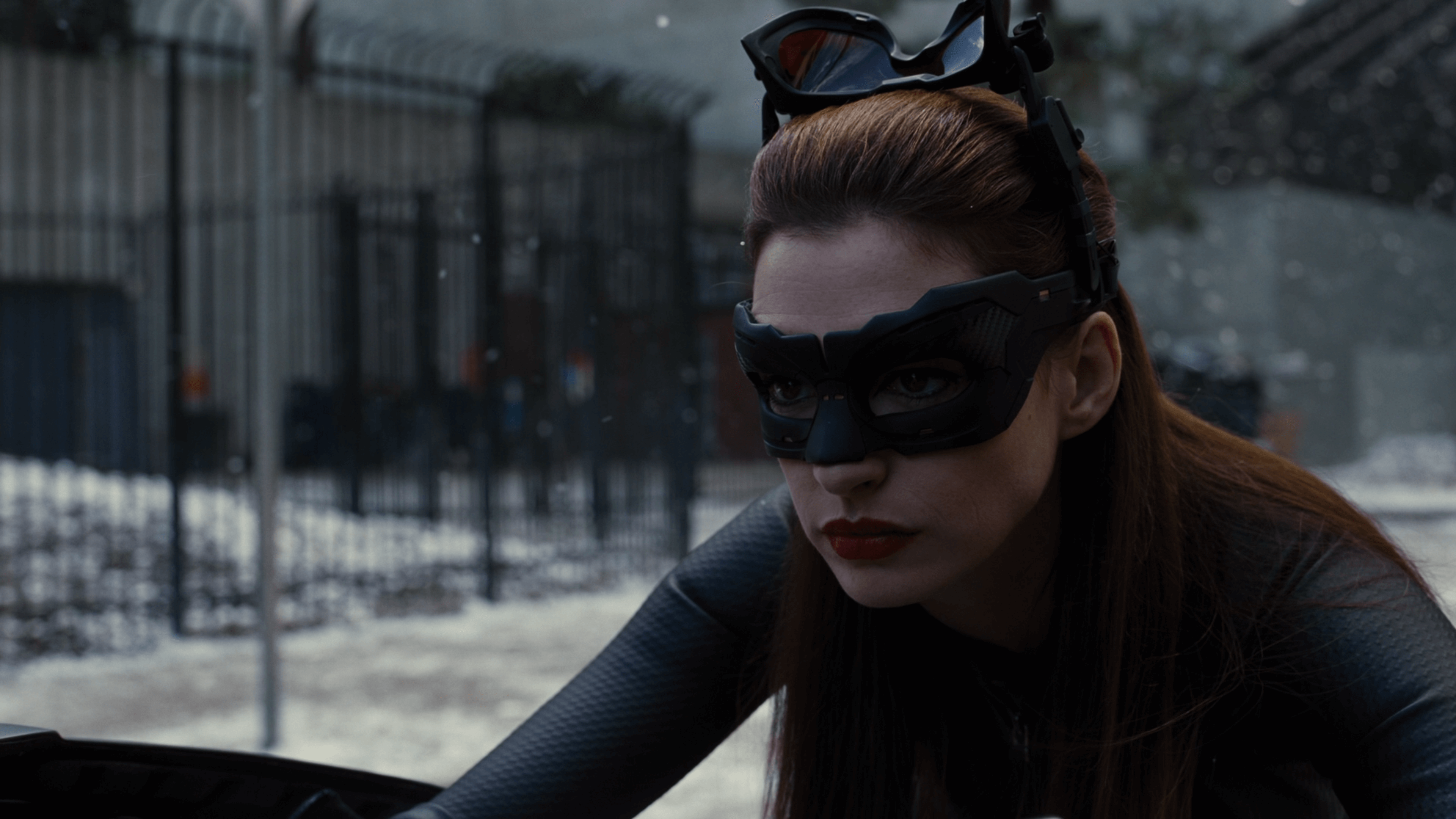 Other than the UHD Blu-ray with HDR10, there are no exclusive features on this release. But if you haven't seen it before there is more than 3 hours extra content! A LOT!
4K and Bluray Comparisons.
The biggest difference between 4K Ultra HD and traditional Blu-ray is that the former supports resolutions up to 3840 x 2160 (4K), while the latter caps out at 1920 x 1080 (1080p). 4K is four times better than Blu ray. HDR is also available in 4K UHD… HDR expands the range of both contrast and color significantly. Bright parts of the image can get much brighter, so the image seems to have more "depth." Colors get expanded to show more bright blues, greens, reds and everything in between.
(Can you imagine if I did a ordinary review of this :P can't believe this is a quick review…trust me, I could write much more about this movie hehe)