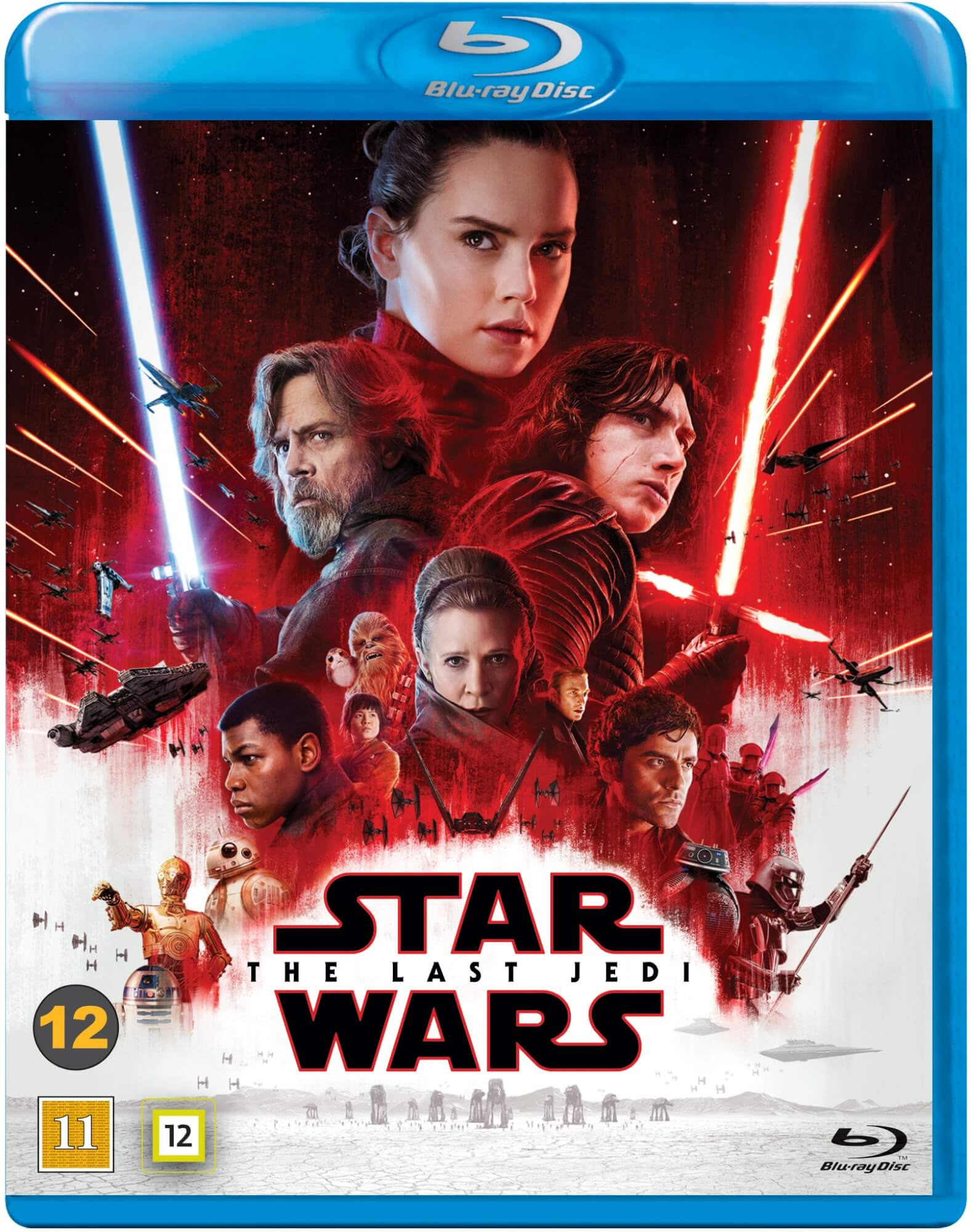 Star Wars THE LAST JEDI (2017) Blu-ray
Director: Rian Johnson
Actors: Daisy Ridley, John Boyega, Mark Hamill
Adventure/Sci-fi, 152 minutes. 
Distributor: Walt Disney
Out on Bluray and Dvd now, you can order it here!
"In Lucasfilm's Star Wars: The Last Jedi, the Skywalker saga continues as the heroes of The Force Awakens join the galactic legends in an epic adventure that unlocks age-old mysteries of the Force and shocking revelations of the past. Rey develops her newly discovered abilities with the guidance of Luke Skywalker, who is unsettled by the strength of her powers. Meanwhile, the Resistance prepares for battle with the First Order."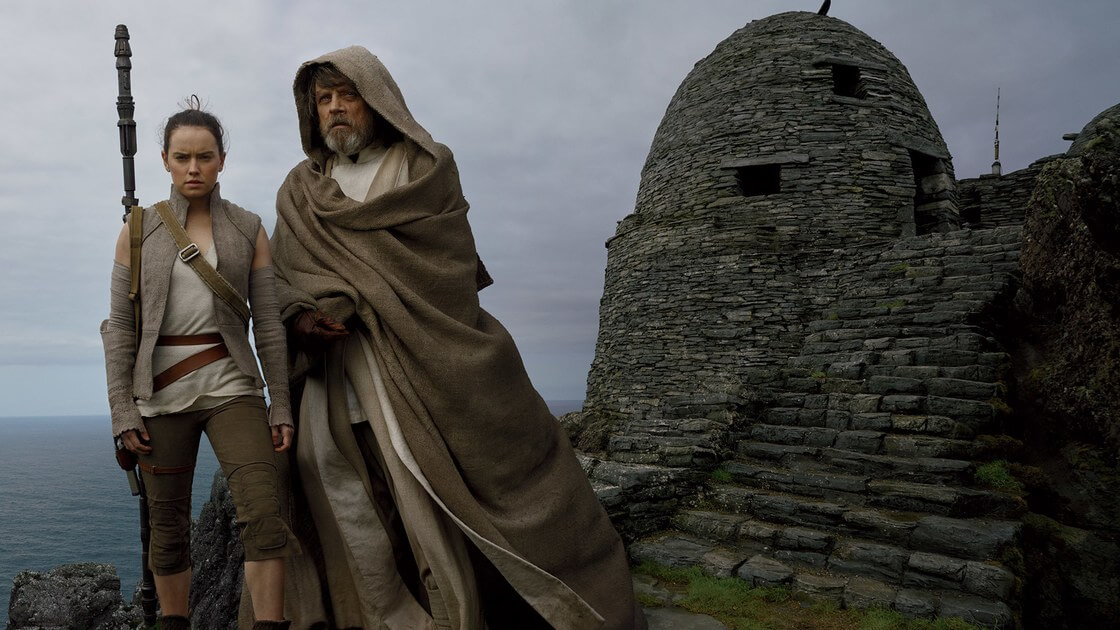 So, the new Star Wars movie is here and I have to say that my expectations were high. J.J Abrams did a great job with the previous one so I thought they knew who they should hire as a director this time… but I was disappointed, director Rian Johnson does not have the same quality as Abrams, and for what it looks like, not a clue how to develop a story… visually it looked amazing, but the writing and script? I don't want to be hard but it was very sloppy and I have to say very poor.
There are so many dumb and stupid choices from characters that led to things that didn't make sense at all… and that was what annoyed me the most in this film. Wont go in to what specific situations because they might be considered as spoilers, but you'll know when you see it, there are plenty of them.
Another thing that didn't quite make it were the jokes… there were a few funny ones but many of them were just bad.
As I said earlier, visually the movie looked awesome, and that is the only thing that really makes this movie watchable together with the wonderful soundtrack.
If you are a hardcore Star Wars, I think you will be disappointed, if you're new to the franchise I think you will maybe like it more, specially if you are in the younger audience.
Disney, please don't ever hire Rian Johnson to do another Star Wars movie again, with respect.
RATING: 4/10
Extras:

Audio Commentary
The Director And The Jedi
Balance Of The Force
Scene Breakdowns – Lighting The Spark: Creating The Space Battle
Scene Breakdowns – Snoke And Mirrors
Scene Breakdowns – Showdown On Crait
Andy Serkis Live!
Deleted Scenes