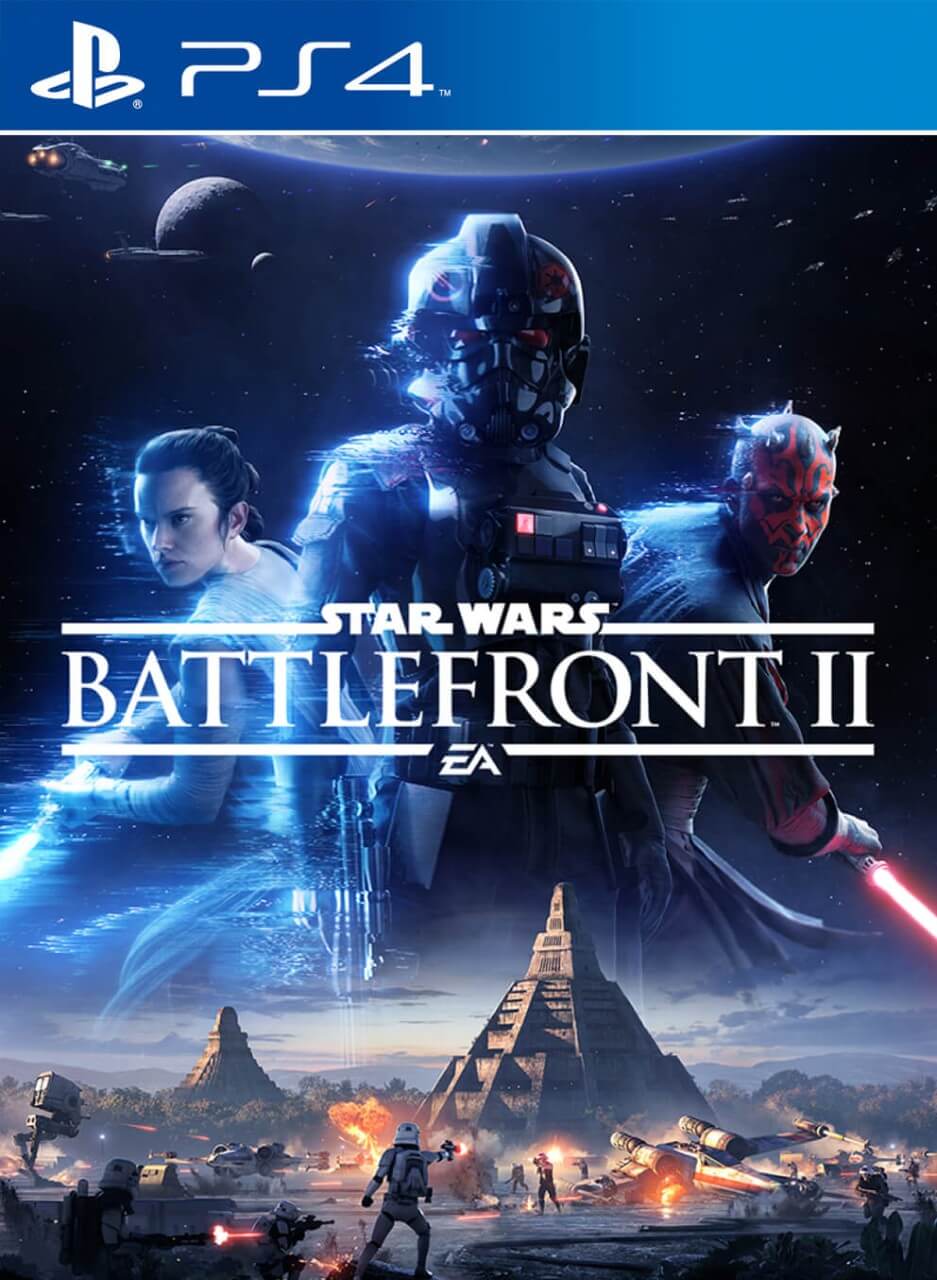 STAR WARS BATTLEFRONT 2
Platform: Win, Xbox One, PS4
Publisher: Electronic Arts
Developer: EA Digital Illusions CE
Release Date: 2017-11-17
The game can be ordered at Mediamarkt.se  for the best price.
"Star Wars Battlefront 2 brings the much-requested single player campaign to the series, following an Imperial commander named Iden Versio, leader of the elite Inferno Squad. While the campaign may be short, it adds on some interesting lore to the overall series, and tries to link the original trilogy with The Force Awakens."
A nice singleplayer mode for the fans that will tie more facts to the Star Wars franchise and saga, fantastic graphics and a good straight forward campaign, some scenes looks insane (in a good way)! Feel very much like a true star wars chapter.
The Multiplayer was good and felt like the first Battlefront, improvement on the graphics here as well, looks beautiful! It has 8 great new huge maps, maps that are well designed and richly illustrated.
It's fun and quickly to access, making it faster to get into the action. But the big downside here is the loot system this game has, making it harder to make progress unless you pay for micro-transaction. Lots of gameplay will be necessary to level your gear and your player up.
Star Wars Battlefront 2 is good and has a lot to offer. But I just wish the loot system would have been changed.
SCORE: 7/10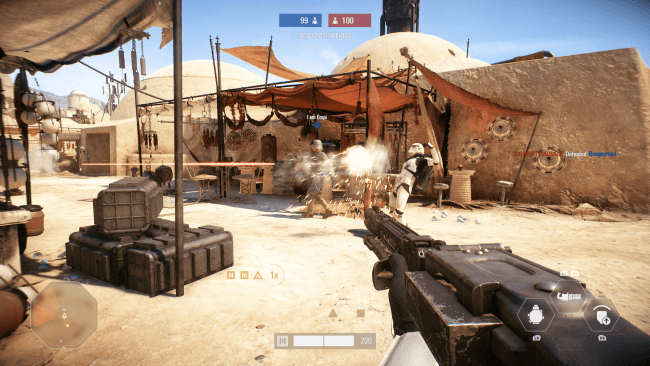 Update – The loot system is beeing tweaked and fixed and will become better with time =)