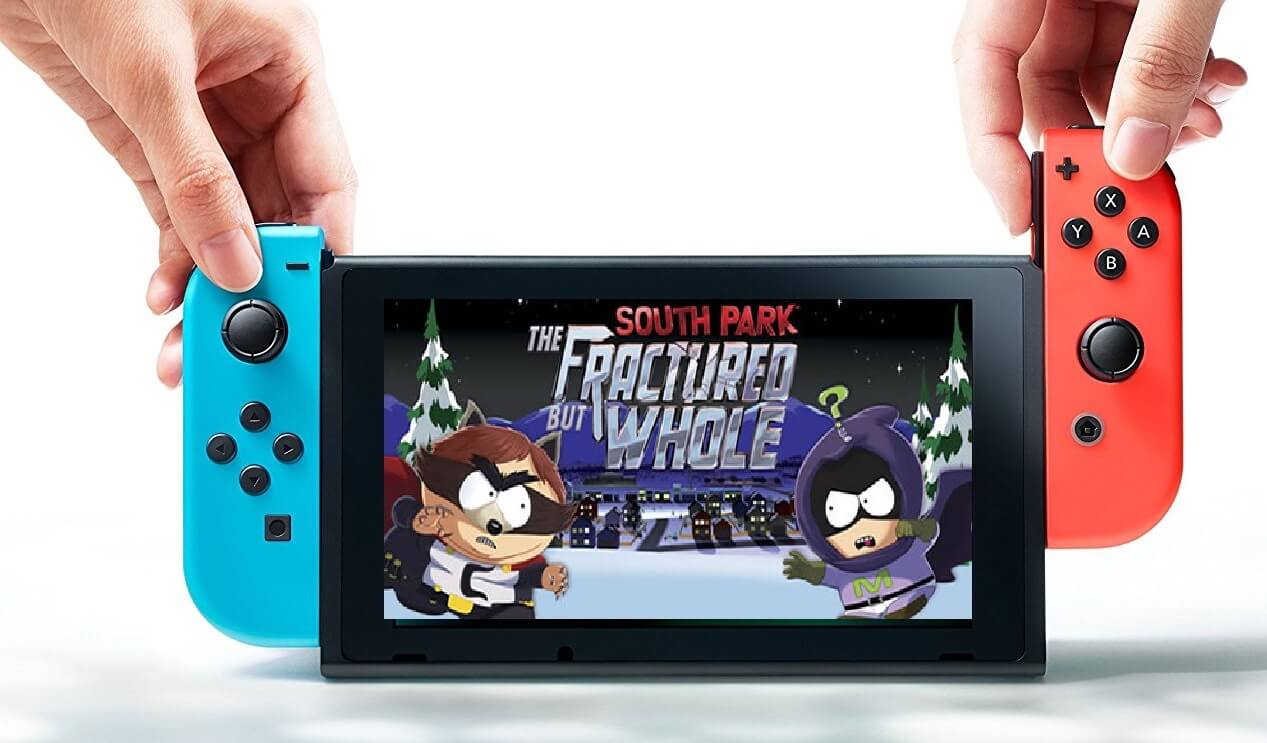 SOUTH PARK The Fractured but Whole
Company: Ubisoft
For: Xbox One, PS4, PC
Out now, you can order it here!
"The Fracture But Whole story takes place after the events of The Stick Of Truth (literally the next day). Players once again take control of The New kid aka 'Douchebag'. But now that Cartman and the rest of the kids have decided to switch games and play Superheroes in the Fracture But Whole storyline, Douchebag is considered not cool anymore and has to work up the hierarchy from scratch."
I've already reviewed this game earlier for the Xbox One so this time I'm just going to add my Nintendo Switch opinions. Read the full game review HERE!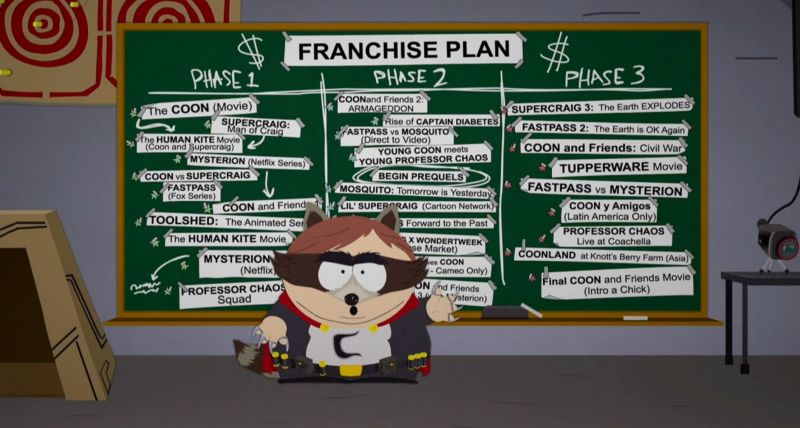 Well, if you read the game review already you know that I really enjoyed playing this game before, The Fractured but Whole was a lot of fun!
So when I heard that it was coming to the Nintendo Switch I got really happy, because these games needs to join the Nintendo community to make this console for every type of gamer to enjoy.
The port works really well on the Switch, I was surprised how good it looked and how satisfying it felt playing it on a portable console! I felt some sort of magic (I'm a huge South Park fan) like I was more part of the game than ever (Including the Stick of Truth).
There are a few frame drops here and there but nothing that really disturbed me at all, the only negative things are the loading times that comes out of nowhere. It distracts the gameplay a lot sometimes, and the low resolution on the television mode (don't know if it's because the resolution, but I see some pixel faults there) apart from that a very well port for the Switch and one that it really needed.
There is nothing extra to get here, so If you played the game before you might want to have that in mind because it's a full price game. But if you are a fan of the series like I am, you will feel happy having this game with you, where ever you are.
RATING: 8/10