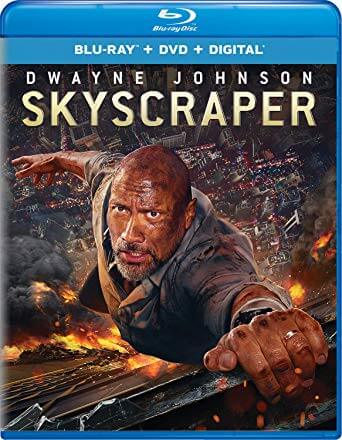 SKYSCRAPER (2018) Blu-ray
Director: Rawson Marshall Thurber
Actors: Dwayne Johnson, Neve Campbell, Chin Han
Action/Thriller, 102 minutes.
Distributor: Universal picture
Out on Bluray and Dvd now, you can order it here!
"Building security expert Will Sawyer (Dwayne Johnson) is blamed when the tallest, most advanced building in the world, located in Hong Kong, bursts into flames. On the run from the police, the former FBI agent and amputee must infiltrate the inferno to rescue his wife (Neve Campbell) and children trapped inside, clear his name, and find out the truth behind the attack on the skyscraper."
What happens when Die Hard meets Towering Inferno to get a drink at the bar and they get drunk? SKYSCRAPER is born =) and that's not a good thing…
Im seriously worried about Dwayne Johnson future acting career… he has made so many good roles and he really surprised me as an actor… but lately it seems like he is just accepting any kind of movie projects =( and thats not good. Baywatch, Rampage, San Andreas, Jumanji…. movies that has been very average… I love Dwayne, I want the best for him because he really deserves it, he is a hard working and very humble man.
But this isn't the way to go. Ok, I've trash talked the movie even before I've talked about it.
It's a very poor made movie unfortunately, the worst of his latest installments.
It tries to be funny, it isn't. It tries to have good action sequences, is fails to deliver them. It tries to deliver a good action movie? And it fails even there.
The plot is horrible, the acting is poor, the story is bad (didn't even expect a good story anyway and it still disappointed me)… the CGI (special effects) are so noticeably bad and that is not good either.
If there is something good to say about this movie is that Dwayne is in it… nothing more unfortunately.
I really hope someone near to him tells him to start taken his acting career more seriously because he really is a great actor! Want to see him in better and more important roles.
RATING: 2/10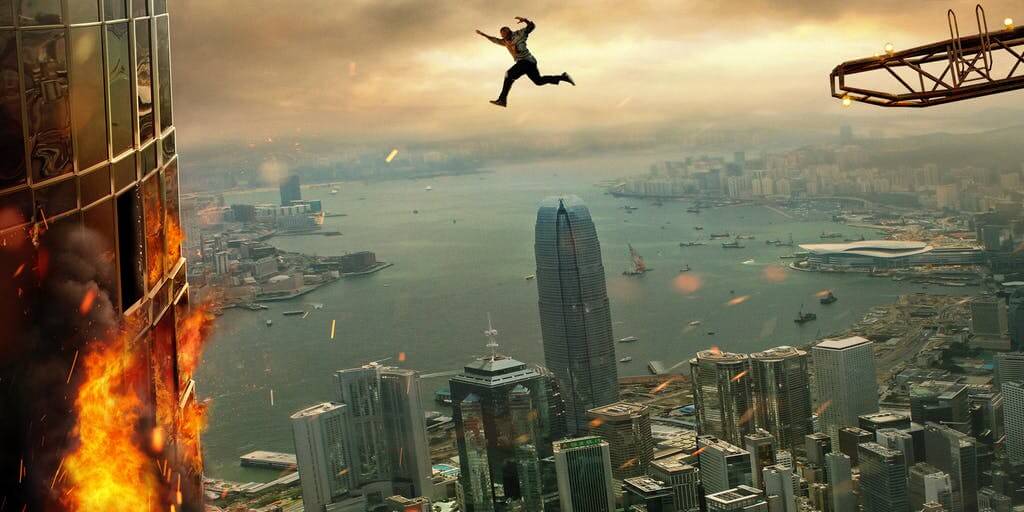 Extras:

DELETED & EXTENDED SCENES with Commentary by Director Rawson Marshall Thurber 
Dwayne Johnson: Embodying a Hero 
Inspiration 
Opposing Forces 
Friends No More 
Kids in Action 
Pineapple Pitch 
Feature Commentary by Director Rawson Marshall Thurber
4K and Bluray Comparisons.
The biggest difference between 4K Ultra HD and traditional Blu-ray is that the former supports resolutions up to 3840 x 2160 (4K), while the latter caps out at 1920 x 1080 (1080p). 4K is four times better than Blu ray. HDR is also available in 4K UHD… HDR expands the range of both contrast and color significantly. Bright parts of the image can get much brighter, so the image seems to have more "depth." Colors get expanded to show more bright blues, greens, reds and everything in between.