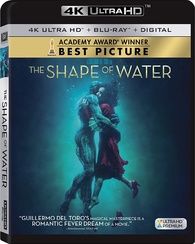 SHAPE OF WATER (2017) 4K UHD
Director: Guillermo del Toro
Actors: Sally Hawkins, Octavia Spencer, Michael Shannon
Drama/Fantsy, 123 minutes.
Distributor: 20th century fox
Out on 4K UHD, Bluray and Dvd now, you can order it here!
"Elisa is a mute, isolated woman who works as a cleaning lady in a hidden, high-security government laboratory in 1962 Baltimore. Her life changes forever when she discovers the lab's classified secret — a mysterious, scaled creature from South America that lives in a water tank. As Elisa develops a unique bond with her new friend, she soon learns that its fate and very survival lies in the hands of a hostile government agent and a marine biologist."
Finally I got to see the much talked and the winner of best movie at the Oscars, Shape of Water! And it was VERY GOOD! :D
I really love the way the movie was filmed, the practical scenes and effects, love that way of filmmaking. But about the movie it self… it very is special because it's the music and the simple frames that makes this movie so good a long with a fantastic acting.
There isn't much dialog but it's thanks to the score and all the minor details that the camera captures, that makes it succeed.
If you are a daydreamer and love movies about hopeless love, I think you will enjoy it the most. It's not a movie for everyone but I would still give it a shot if you just by the name of the movie and from what you've seen in the trailer, wouldn't get that interested.
A true Guillermo Del Toro classic already ;) a beautiful movie.
RATING: 7,5/10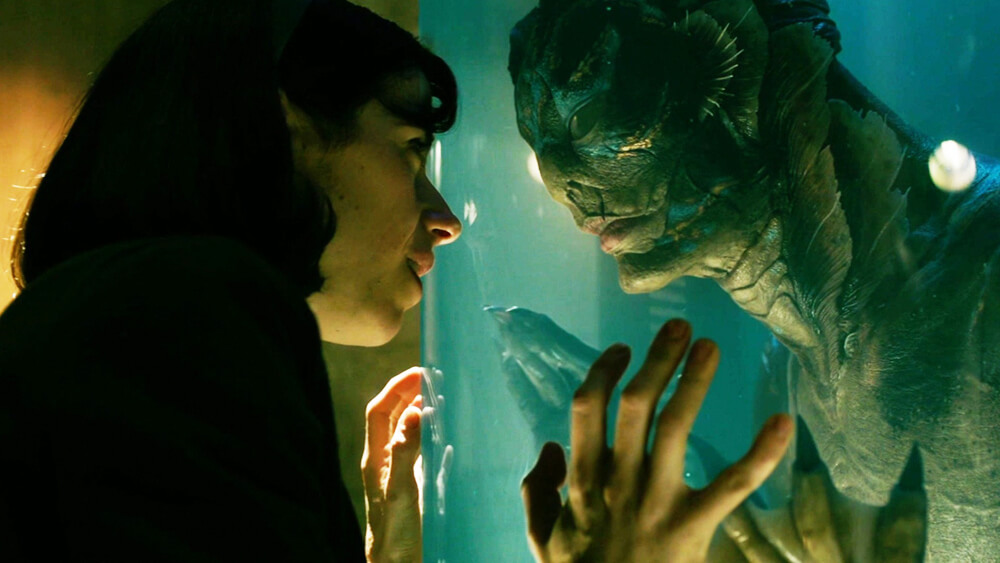 Extras:

The Shape of Water in High Definition 
A Fairy Tale for Troubled Times 
Anatomy of a Scene: Prologue 
Anatomy of a Scene: The Dance 
Shaping the Waves: A Conversation with Artist James Jean 
Guillermo del Toro's Master Class 
Theatrical Trailers
4K and Bluray Comparisons.
The biggest difference between 4K Ultra HD and traditional Blu-ray is that the former supports resolutions up to 3840 x 2160 (4K), while the latter caps out at 1920 x 1080 (1080p). 4K is four times better than Blu ray. HDR is also available in 4K UHD… HDR expands the range of both contrast and color significantly. Bright parts of the image can get much brighter, so the image seems to have more "depth." Colors get expanded to show more bright blues, greens, reds and everything in between.