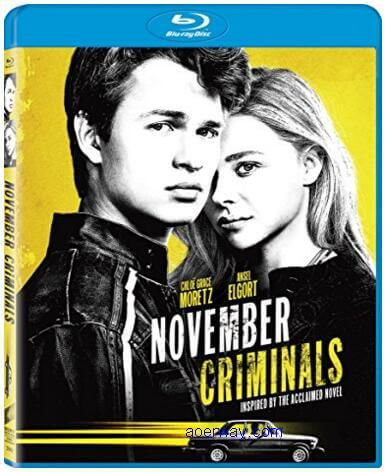 NOVEMBER CRIMINALS (2017) Blu-ray
Director: Sacha Gervasi
Actors: Chloë Grace Moretz, Ansel Elgort, Catherine Keener
Crime/Drama, 85 minutes.
Distributor: Sony Pictures
Out on Bluray and Dvd now, you can order it here! 
"18-year-old Addison Schacht, a Jewish high-school senior in Washington D.C., responds to the essay question, "What are your best and worst qualities?". He explains he has only bad qualities, as illustrated by the events of his senior year. They include collecting offensive jokes; dealing drugs to his classmates; and insulting teachers, fellow students, and his girlfriend's mother. But his classmate is killed, and he begins to investigate the death."
November Criminals was… just another movie, it was ok but not for everyone. There were some certain good scenes that were quite well crafted and that managed to be a bit impactful, but he film's strongest quality is undoubtedly the chemistry between its two leads. The story is quite weak, and the movie failed to to reach its potential with these 2 great young actors. I've missed Chloë, she became a favorite actress after her Kick Ass movies… and Ansel, I saw him recently in Baby Driver and I thought he was very good in that one.
There simply wasn't any movement in the film. I wanted to get an understanding of the crime. They failed to give us pieces to the puzzle until nearly the close of the film.
But as I said, not a horrible movie, just another movie.
RATING: 5/10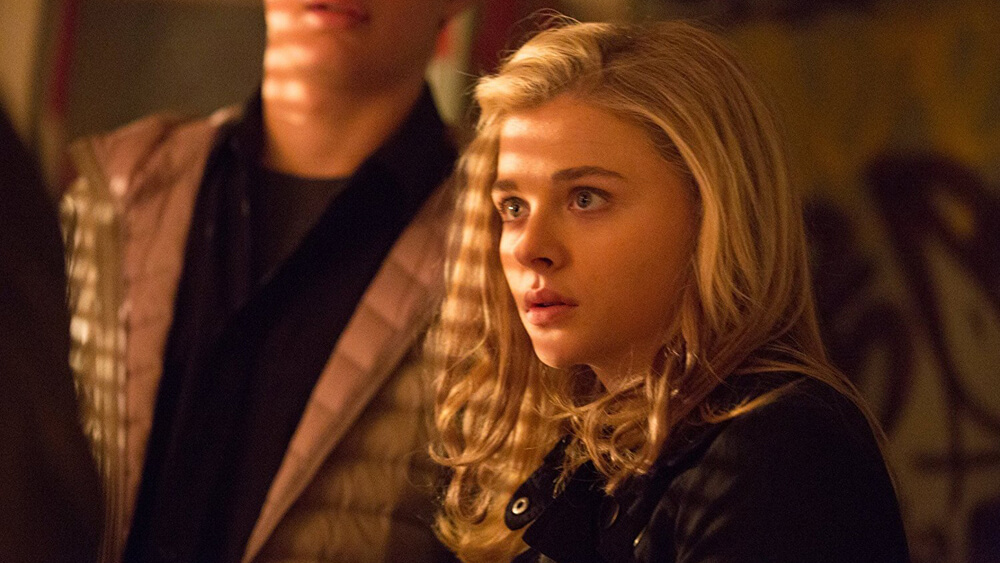 | | |
| --- | --- |
| Extras: | Taking Care – Making November Criminals |