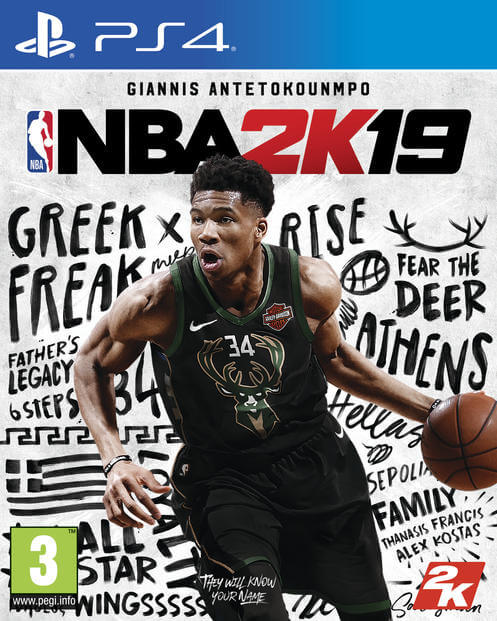 NBA2K19
Developer: Visual Concepts
Publisher: 2K Sports
Version reviewed: PS4
Also available on: Xbox One, PC
Get it here
This is my quick thoughts on the NBA2K19.
I have never really played a basketball game since NBA JAM for Snes which I really don't even consider a real basketball game hehe, it was a very fun thought but basketball isn't really my sport… however, my first impressions of the game was actually quite nice.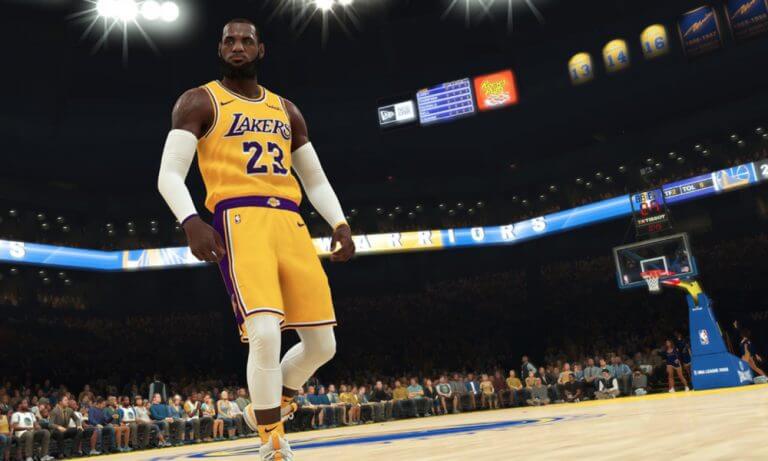 It had a great presentation with a nice menu, lots of game modes and some great soundtracks, it was easy to navigate and I really liked the menu overall.
It had a great tutorial to learn the basic gameplay and some of the rules for us that doesn't play or watch that much basketball. But don't be fooled, there is a lot more to learn to be a skilled player here… and the learning curve takes lots of gameplay time. Which is good if you really are into this sport because you will feel rewarded afterwards when you go online and play.
I played for a couple of hours and felt I could give my quick impressions, it was tough but fun at the same time. I had control but could have gotten much better if I continued to play more. It's a game that everyone can pick up and play easily but that need a lot of time to master.
The most fun was really to play with a friend for me because my friend isn't a hardcore basketball player either and we still had lots of fun and I think that is the way I will continue to play…
I can't really say how this game is for a hardcore basketball fan but I can imagine you will be pleased if you are. The graphics are great and the cutscenes looks awesome, the courts looked so real and the atmosphere in the gameplay was nice. There is a career mode that was fun to start but that needed much more time to play trough, but it was a fun mode that I think you basketball fans will appreciate a lot!
My quick verdict is this, A great basketball game than convinced a not so huge basketball fan like me, that says a lot. It was fun, looked awesome and was easy to pick up and play.
I will probably continue to play it with friends but am thinking to maybe go trough the career mode again to get much further.
RATING: 8/10