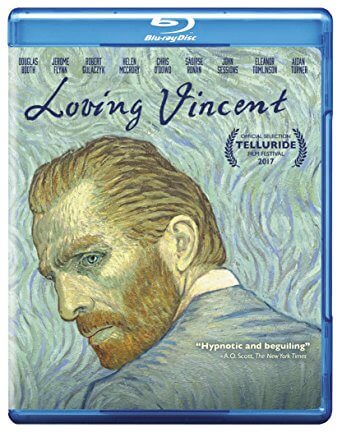 LOVING VINCENT (2017) Blu-ray
Director: Dorota Kobiela, Hugh Welchman
Actors: Douglas Booth, Jerome Flynn, Robert Gulaczyk
Animation/Biography/Crime, 94 minutes.
Distributor: Universal Pictures
Out on Bluray and Dvd now, you can order it here! 
"In the summer of 1891 in France, nearly twelve months after the master painter Vincent van Gogh's mysterious death, Armand Roulin, the local postman's young son, is reluctantly tasked with delivering one of the artist's final letters to his brother, Theo, in Paris. However, when Armand discovers that Theo, too, met his own demise, he embarks on a mission to investigate Vincent's untimely death, starting off from scenic Auvers-sur-Oise. Has Van Gogh committed suicide or was he murdered? As Armand's search for evidence continues, there's more to this enigma than meets the eye."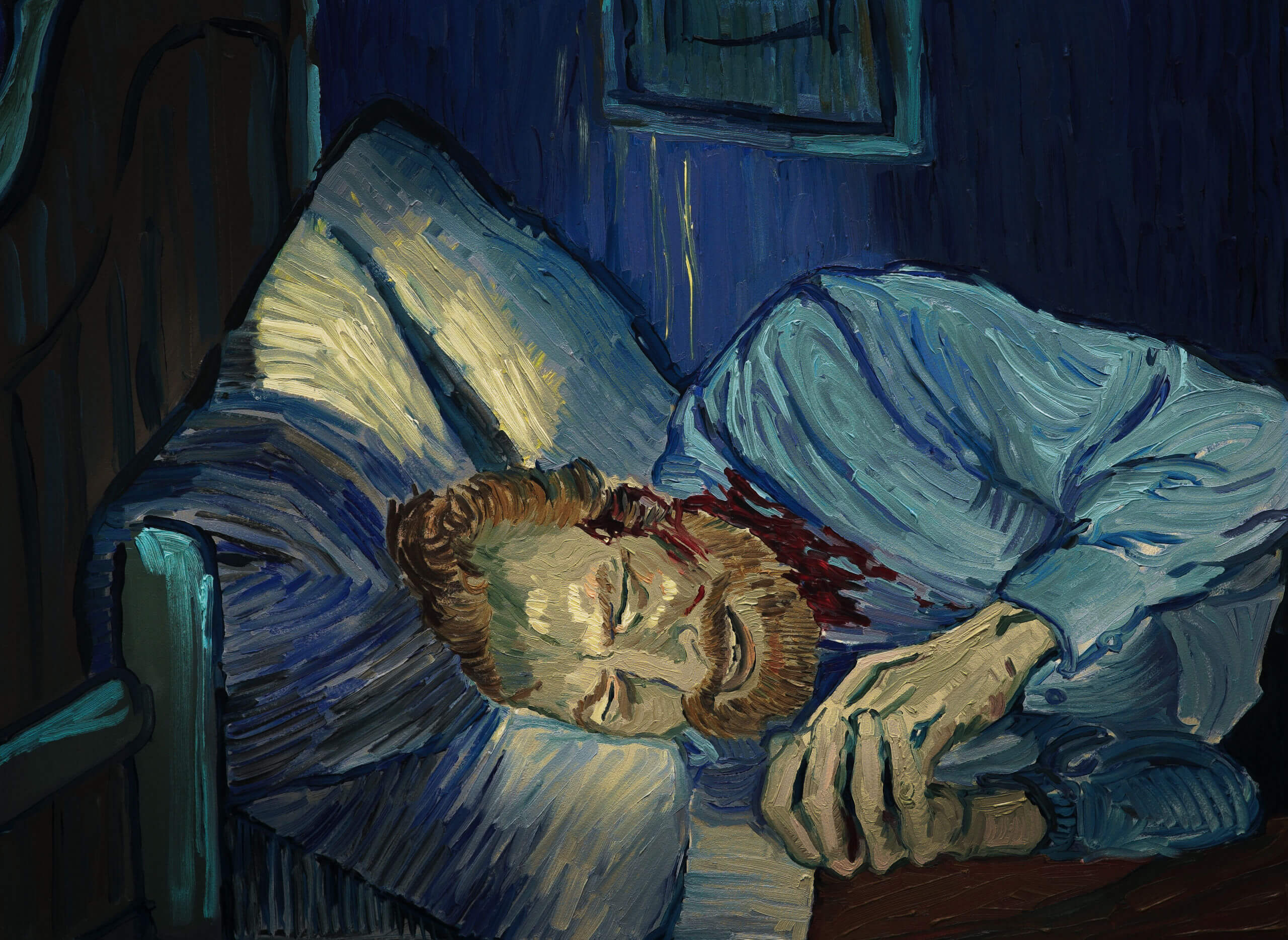 Wow, what a way to make an impact! Loving Vincent is the worlds first movie to be made in oil paintings, but you would think maybe "Is that what made this film good?" No, of curse not but it sure helps it.
The movie is unique and tells a very interesting story surrounding the famously Vincent van Gogh's, and it's even told in his artistic way! One hundred artists in two countries, (Poland and Greece) working in Vincent's own style contributed full colour paintings for "the present" and black and white paintings for "the past" as the story is being told by the people who knew Vincent.

Vincent never sold a painting in his own lifetime, but gave away some, and sent many to his brother Theo who attempted to sell them in his Paris art gallery. And yet now his works hold the record as being the most expensive ever sold!
A very good and artistic movie with a very interesting plot. And if you're into art like I am you definitely shouldn't miss this one!
RATING: 8/10
Extras:

Reimagining the paintings
Recruiting the artists
Directing the fight
Visiting the studios