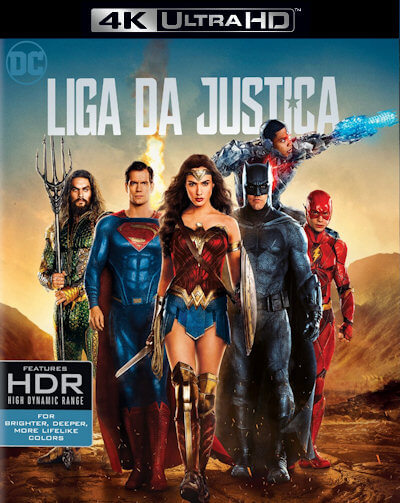 JUSTICE LEAGUE (2017) 4K UHD
Director: Zack Snyder
Actors: Ben Affleck, Gal Gadot, Jason Momoa
Action/Adventure, 120 minutes.
Distributor: Warner Bros
Out on Bluray and Dvd now, you can order it here! 
"Fueled by his restored faith in humanity and inspired by Superman's selfless act, Bruce Wayne enlists the help of his newfound ally, Diana Prince, to face an even greater enemy. Together, Batman and Wonder Woman work quickly to find and recruit a team of metahumans to stand against this newly awakened threat. But despite the formation of this unprecedented league of heroes-Batman, Wonder Woman, Aquaman, Cyborg and The Flash-it may already be too late to save the planet from an assault of catastrophic proportions."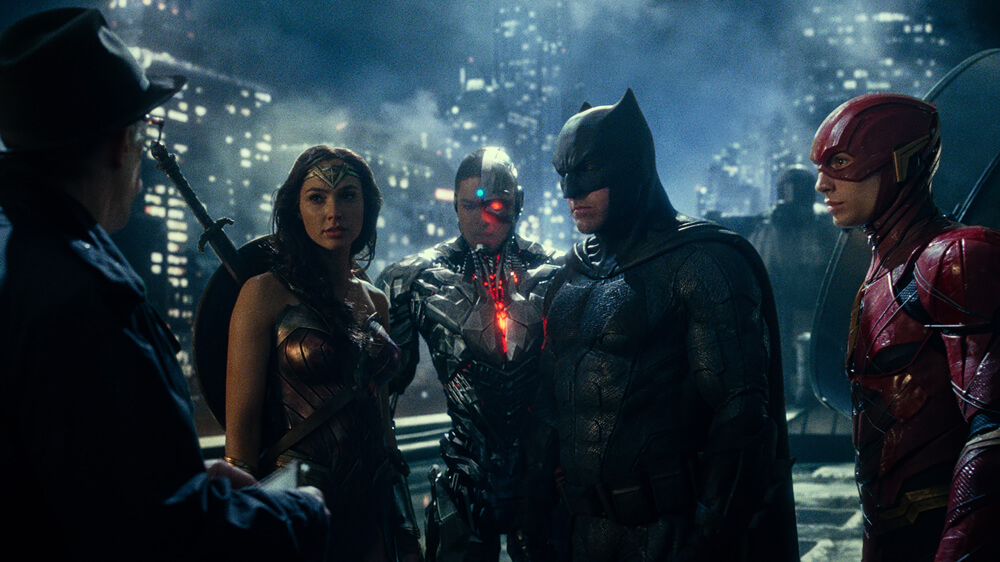 The DC superheroes has assembled for the very first time to save the world from an apocalyptic super villain and to be honest I've seen it twice and didn't like it so much the first time when it had world premiere on the movie theaters… BUT, now that got it again I gave it another chance and saw it again. And I really appreciated much more this time around!
I don't know why I got the feeling the first time that it didn't have so much action in it, because there really is plenty of it! I enjoyed the action and the battles a lot more.
However, I still feel the plot and the story is average, meaning there is something missing here. I felt it needed more story to connect and bond the heroes and to make them feel more like a group of friends and I also felt that certain special effects needed to look way better.
But it managed to entertain and that was enough to make it good but these are huge blockbuster movies and you expect the most out of them, especially from superhero movie that has gotten so big the last 10 years.
So, Justice League is a movie that will keep you satisfied to a certain point depending on how much of a hardcore fan you are.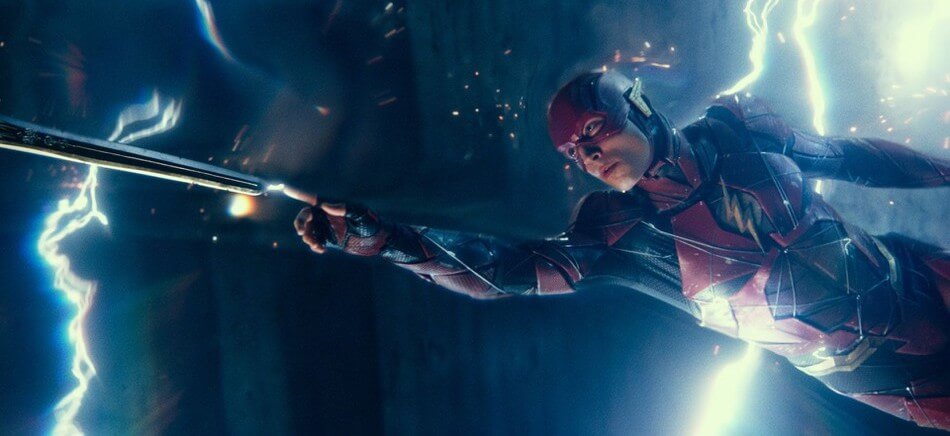 The 4K picture looked stunning and only that could be a factor to why I enjoyed it so much more this time. It was an absolute joy to watch and it even comes in fullscreen view. So much more details, clarity and colors. The picture gets a 10 of 10 and is a must if you are a collector or a superhero fan.
The soundtrack is also great and the sound effects as well, nothing to complain here… if you have the right equipment at home everything from the picture to the sound will look and sound incredible.
I enjoyed it, and much more the second time I watched it. It surely builds up the DC's multiple cinematic universe and makes interesting for what the future can bring to the table.
RATING: 7/10
GREAT content, a lot to watch and to discover… but the only thing I miss, and it's a very important thing, is that it doesn't have a ZACK SNYDER directors cut or version. Because we all know that Joss Whedon was hired to change some of the scenes and to put together the version he thought was better.
Extras:

HEART OF JUSTICE Discover what's behind the heart and soul of DC's Iconic Trinity
TECHNOLOGY OF THE JUSTICE LEAGUE See how cool tech and tools give the Justice League a leg up
JUSTICE LEAGUE: THE NEW HEROES Meet the amazing new members of the Justice League
SUIT UP: THE LOOK OF THE LEAGUE It takes a village to outfit the world's most beloved heroes
AND MORE!
4K and Bluray Comparisons.
The biggest difference between 4K Ultra HD and traditional Blu-ray is that the former supports resolutions up to 3840 x 2160 (4K), while the latter caps out at 1920 x 1080 (1080p). 4K is four times better than Blu ray. HDR is also available in 4K UHD… HDR expands the range of both contrast and color significantly. Bright parts of the image can get much brighter, so the image seems to have more "depth." Colors get expanded to show more bright blues, greens, reds and everything in between.