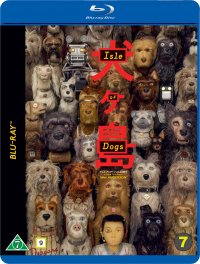 ISLE OF DOGS (2018) Blu-ray
Director: Wes Anderson
Actors: Bryan Cranston, Koyu Rankin, Edward Norton
Animation/Adventure, 61 minutes.
Distributor: 20th century fox
Out on Bluray and Dvd now, you can order it here!
"As a nasty and extremely virulent canine flu ravages the technologically-advanced metropolis of Megasaki from end to end, the unscrupulous and corrupt mayor, Kobayashi, decrees that all dogs be banished to Trash Island–a vast offshore wasteland of refuse. To track down his beloved four-legged companion, Spots, Kobayashi's courageous twelve-year-old orphaned nephew, Atari, summons up the courage to set off alone on a dangerous rescue mission; however, to reunite with his best friend, the boy will need the precious help of a marauding pack of five abandoned alpha dogs. But, who may know the whereabouts of Spots, the Isle of Dogs' hapless prisoner zero?"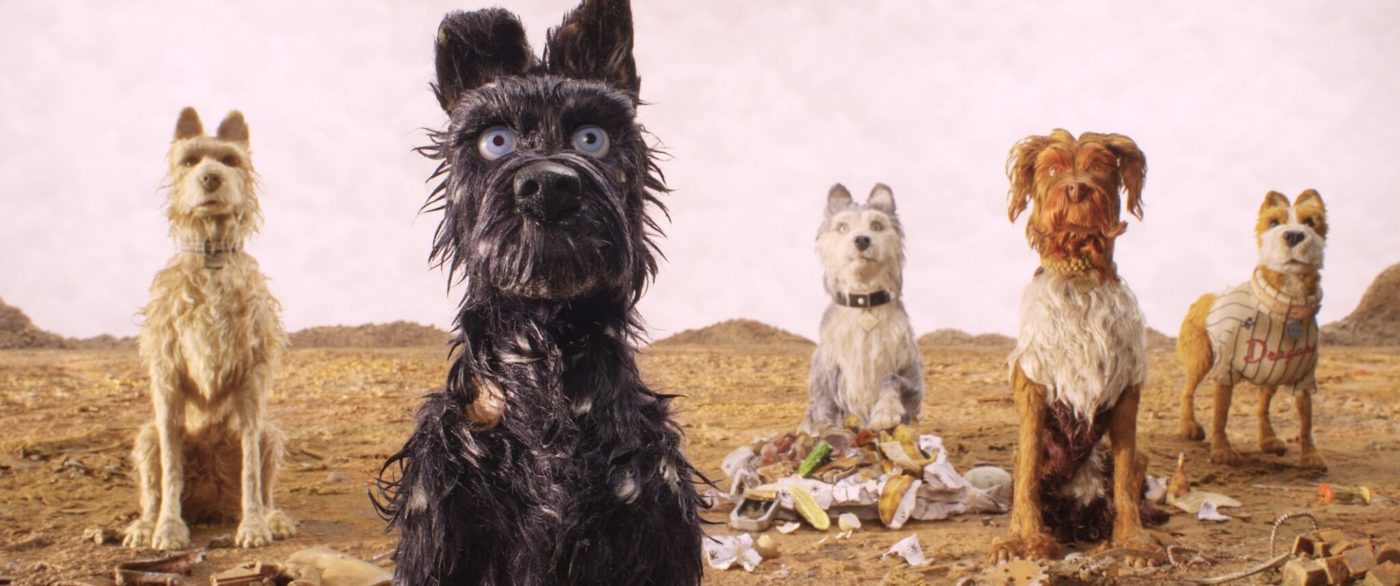 I love Wes Andersons way of creating fast pacing animated movies, I Love what he did with Fantastic Mr.Fox, one of my favorite movies. So I was really looking forward to this one.
Isle of Dogs is a bit darker, and more dramatic but still delivers.
Its not much dialog as in his previous movies but when you get the connection these characters have to the storyn you will still feel satisfied.
It was a really beautiful and warm story but this movie might not be for everyone, if you enjoy Wes Anderson styled movies, and stop-motion animations you will surely like and enjoy it.
And if you don't, I recommend you still give it a try ;)
ps. It has fantastic voice acting!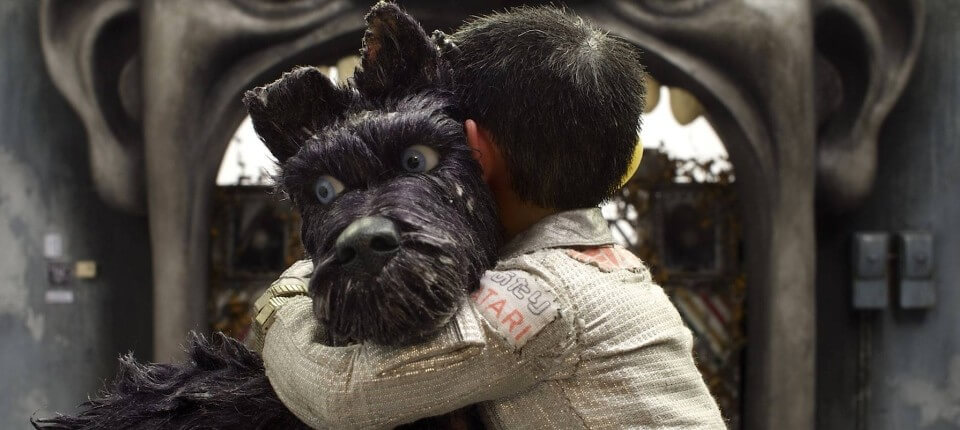 RATING: 7/10
Extras:

Animators
Isle of Dogs Cast Interviews
Puppets 
An Ode to Dogs
Megasaki City and Trash Island
Weather and Elements
Gallery