GAME OF THRONES Season 7 (2017) Blu-ray
Creators: David Benioff, D.B. Weiss
Actors: Emilia Clarke, Peter Dinklage, Kit Harington
Adventure/Drama/Fantasy, 457 minutes.
Distributor: Warner Bros
Out on Bluray and Dvd now, you can order it here or the complete box here!

Well, if you are reading this review I'm sure you already know what this excellent series is about and where we are in the story right before season 7… But let me fill you in quickly… WINTER IS FINALLY HERE!
I waited so much time for this season and when it finally arrived I just waited for the perfect time to watch a marathon of it. I was a little bit worried though because I knew this season was going to be shorter and only contain 7 episodes instead of the usual 10… I thought that we maybe wouldn't get so much satisfaction from it and that we would miss out a lot… but I was wrong.
This was by far much more tense and action packed than the previous last 3 seasons, It's was also one of the best, most engaging season openers that I can recall, filled with brilliant scene after brilliant scene. There is just so much happening now and so many surprises, and we finally get some long, awaited answers!
I enjoyed this season so much and I'm so sad that the next season will come next year in 2019 and that it definitely will the last =(
Game of Thrones has been one of the best Tv Shows that I have ever watched and to see it come to an end is both so satisfying and sad at the same time because its giving you so many emotions and because you know they don't make series like these very often.
It has been an epic ride and the last episode of season 7 leaves you in a cliffhanger, typical right… of curse, but season 7 was with out a doubt one of the best seasons for sure! So GO for it!
RATING: 9/10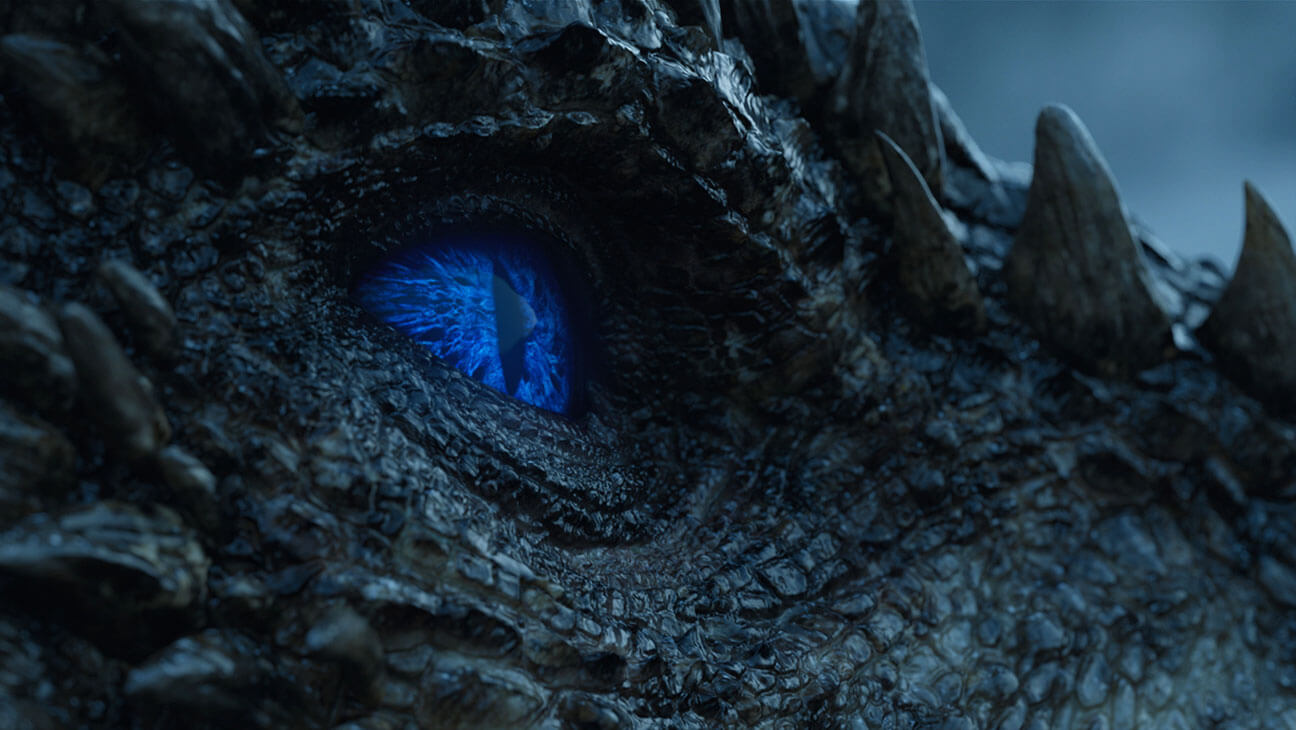 Extras:

From Imagination to Reality: Inside the Art Department – Extensive two-part featurette detailing the astonishing work of Production Designer Deborah Riley and her Art Department, dissecting the process behind the creation of this season's incredible new sets, including Dragonstone, Casterly Rock, Highgarden, the Dragonpit, and more.
Fire & Steel: Creating the Invasion of Westeros – Revisit this season's most pivotal moments with this behind-the-scenes featurette, including interviews with key cast and crew breaking down how fans' favourite moments were created.
Audio Commentaries – 11 Audio Commentaries with the cast and crew including David Benioff, D.B. Weiss, Lena Headey, Kit Harington, Iain Glen, Pilou Asbæk, Gwendoline Christie, Liam Cunningham and more.
In-Episode Guide – In-feature resource that provides background information about on-screen characters, locations, and relevant histories.
Histories & Lore – Learn about the mythology of Westeros and Essos as told from the varying perspectives of the characters themselves.