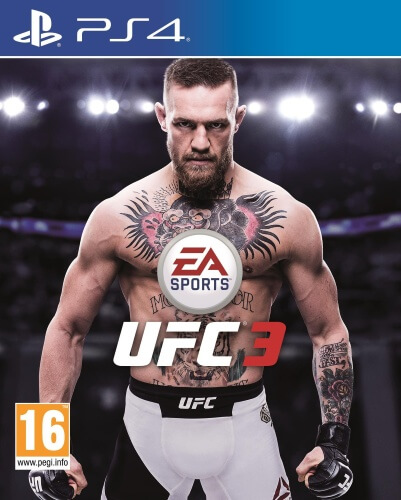 EA SPORTS UFC 3 
"Real Player Motion – New cutting-edge animation technology makes every move, strike, and combination more realistic, responsive, and rewarding. G.O.A.T. Career Mode – Build hype to gain fans and create rivalries that capture the world's attention. Then fight to dominate the Octagon. Multiplayer Mode – New customizable multiplayer modes let you and your friends face off with highlight-reel knockouts, this is UFC 3!"
After having played all of the UFC games since the beginning this is clearly the best game so far. The graphics look extremely good and the functionality I appreciate the most is stand and bang.
I have never been a huge fan of the ground game and this can finally be excluded now in the match, if wanted.
Each fighter has there own style and after having seen so many UFC matches you feel like you are playing with that particular fighter and that makes it into realistic gameplay. The control scheme could have been easier. Holding 4 buttons to do more advanced stuff can some times be hard. But overall a great game and definitely an upgrade from the the last chapter.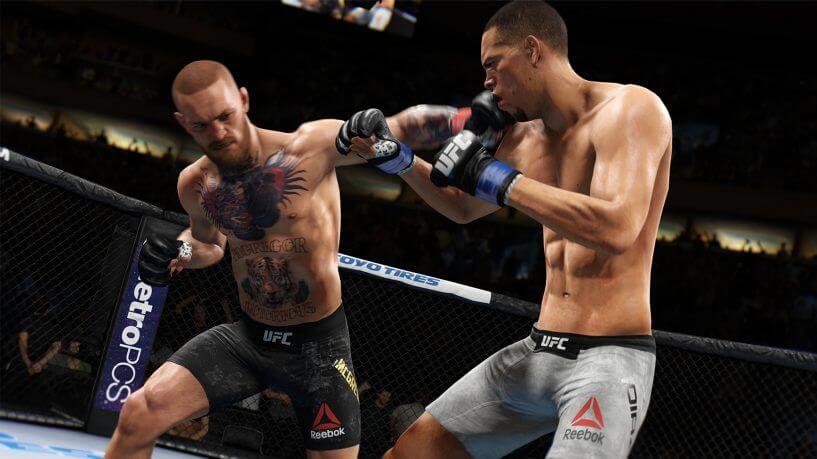 RATING: 7/10
Good Stuff: The graphics, the career mode was fun, lots of gameplay modes.
Bad Stuff: The ground game has not improved, Control scheme could have better layout