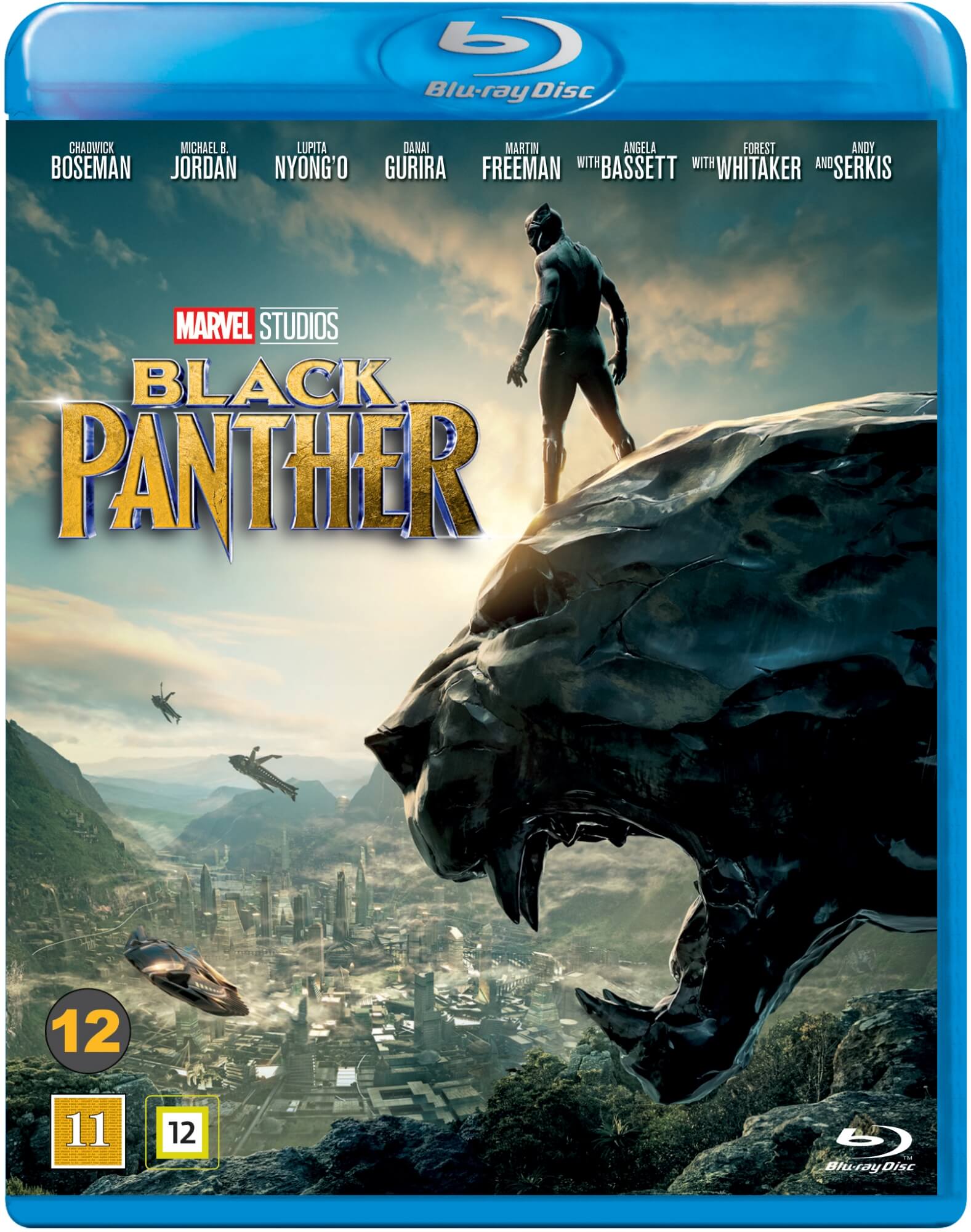 Black Panther (2018) Blu-ray
Director: Ryan Coogler
Actors: Chadwick Boseman, Michael B. Jordan, Lupita Nyong'o
Action/Adventure, 134 minutes.
Distributor: Walt Disney
Out on Bluray and Dvd now, you can order it here! 
"After the events of Captain America: Civil War, King T'Challa returns home to the reclusive, technologically advanced African nation of Wakanda to serve as his country's new leader. However, T'Challa soon finds that he is challenged for the throne from factions within his own country. When two foes conspire to destroy Wakanda, the hero known as Black Panther must team up with C.I.A. agent Everett K. Ross and members of the Dora Milaje, Wakandan special forces, to prevent Wakanda from being dragged into a world war."
A good stand alone movie telling us more about Black Panthers origin that we didn't get to see when he was presented in Captain America Civil War. I didn't find it to be very fast paced, it was kind of slow and not much happens between takes in terms of action, we do however get more story this time around. The special effects are there, great as always in the marvel movies and some scenes looks spectacular.
A solid new Marvel movie that every fan surely will enjoy!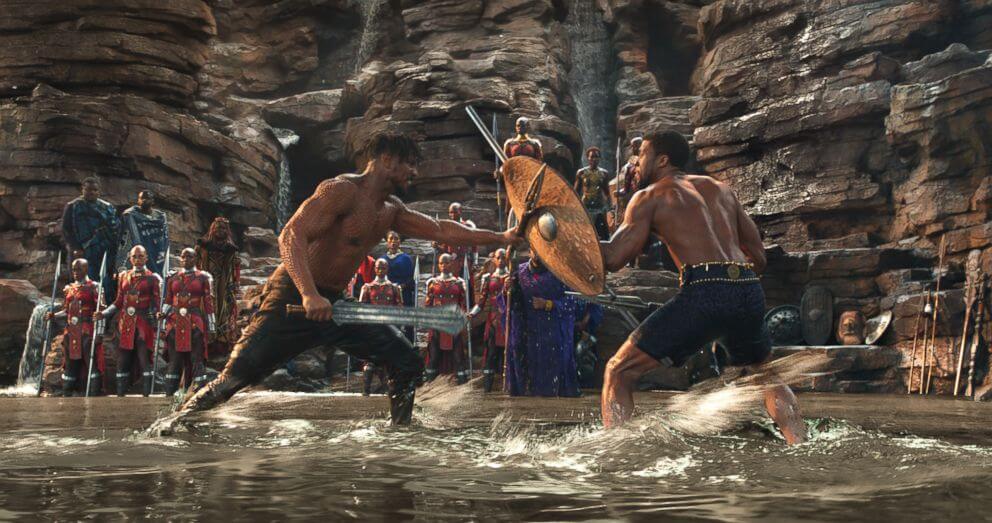 Rating: 7/10
Extras:
• Play Movie With Director Ryan Coogler's Intro
• From Page To Screen: A Roundtable Discussion
• Exclusive Sneak Peek At Ant-Man And The Wasp
• Gag Reel
• Deleted Scenes
• Featurettes
• Marvel Studios: The First Ten Years – Connecting The Universe
• Audio Commentary