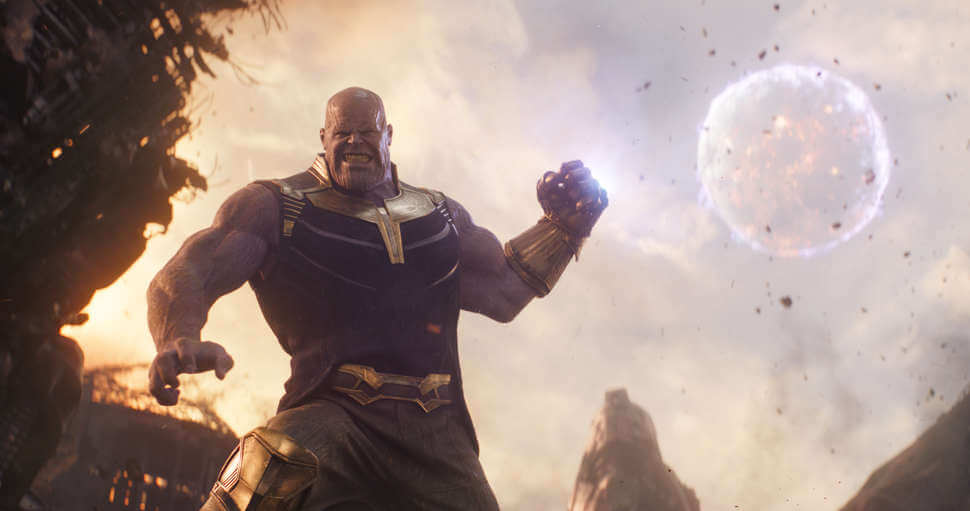 Avengers Infinity War was exactly what I expected it to be, a big and action packed epic superhero movie! With so many important and independent characters you would think the filmmakers would have a hard time balancing the story to fit them all in, but the Russo brothers nails it perfectly.
You never seem to catch up your breath because there is always something happening, whether that is amazing action scenes, great story telling or gorgeous visual effects… everything you see is top notch!
The soundtrack turned out to be very important in this marvel chapter, it really completes the movie and making this marvel movie more dramatic and more serious then ever before.
I really enjoyed Avengers Infinity War and think it's one of the best (if not the best) Marvel movie ever… definitely much better than Ultron anyway.
You will laugh but you will get angry and sad too, it's very emotional… but most of all, you will be chocked.
RATING: 9,5/10!