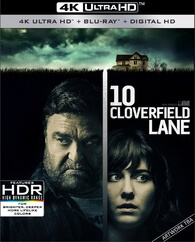 10 CLOVERFILED LANE (2016) Blu-ray
Director: Dan Trachtenberg
Actors: John Goodman,  Mary Elizabeth Winstead,  John Gallagher Jr.
Drama/Thriller, 104 minutes.
Distributor: Paramount Pictures
Out on 4K UHD, Bluray and Dvd, you can order it here!
"After a car crash, Michelle is brought to a mysterious bunker by a man named Howard. She has been given the information that there has been an alien attack and the air is now toxic outside. However, Howard's intentions soon become questionable and Michelle is faced with a question. Is it better in here or out there?"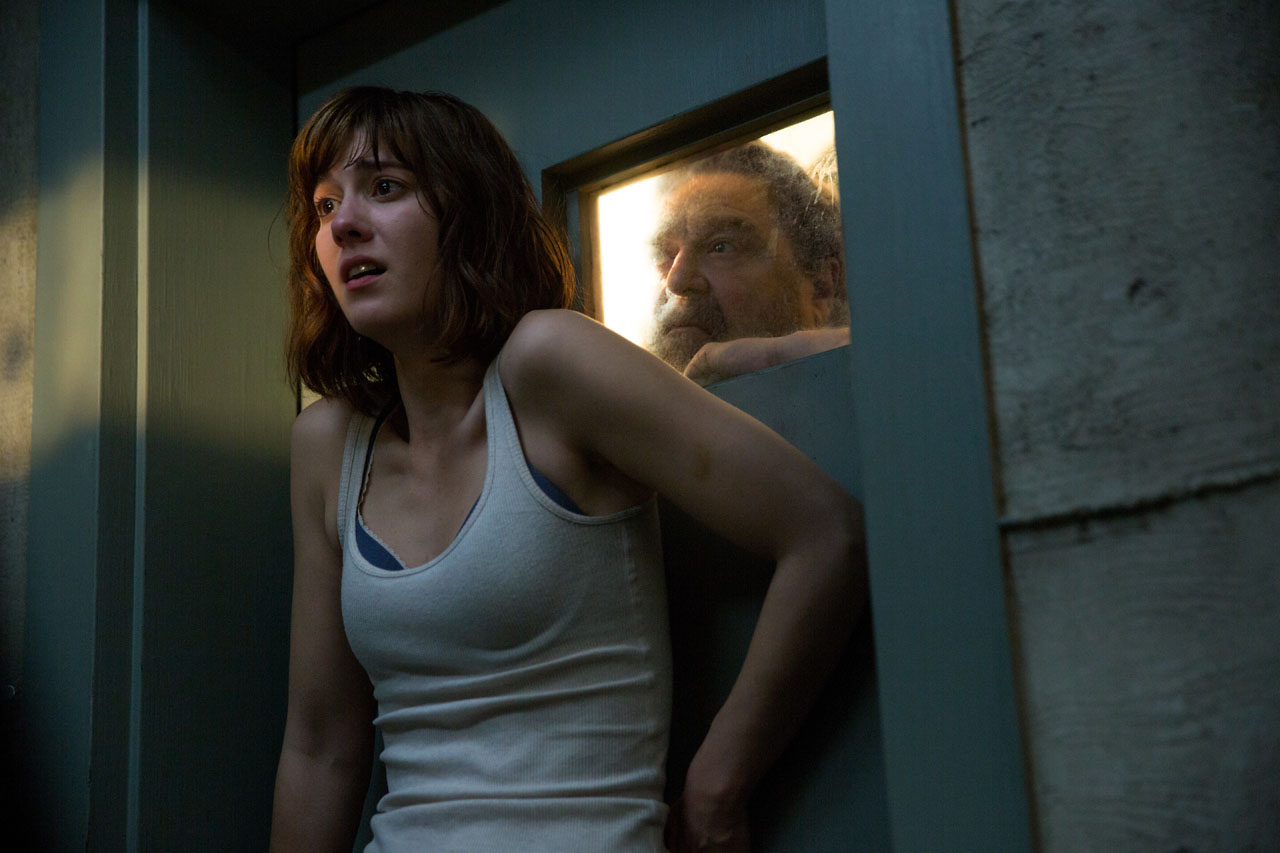 I waited so long to see a movie that was somehow connected to the original Cloverfield movie, and when it finally arrived in 2016 I was so hyped to see it. And even though it was not really a direct sequel it had a lot to do with those events from 2008.
10 Clovefiled Lane is a very interesting "spin off" movie of Cloverfiled, it has the same ingredients, a strange event, that mystical surrounding and a lot of hidden messages… apart from that this spin off focuses more on the character development of this movie, I got hooked right away and wanted to know more of them, Who are they? What happened to them? And why are they here? Questions that you will get answers to as the movie evolves.
It's difficult to make a thriller with almost only 3 actors in the whole movie and also with them stuck in only one place, but this movie handles it almost flawlessly. At no stage does it slow down or become uninteresting, and at no stage are there any predictable moments. The dialogue is nothing short of brilliant and keeps you on edge from start to finish, also due to fantastic execution from its cast, especially from John Goodman.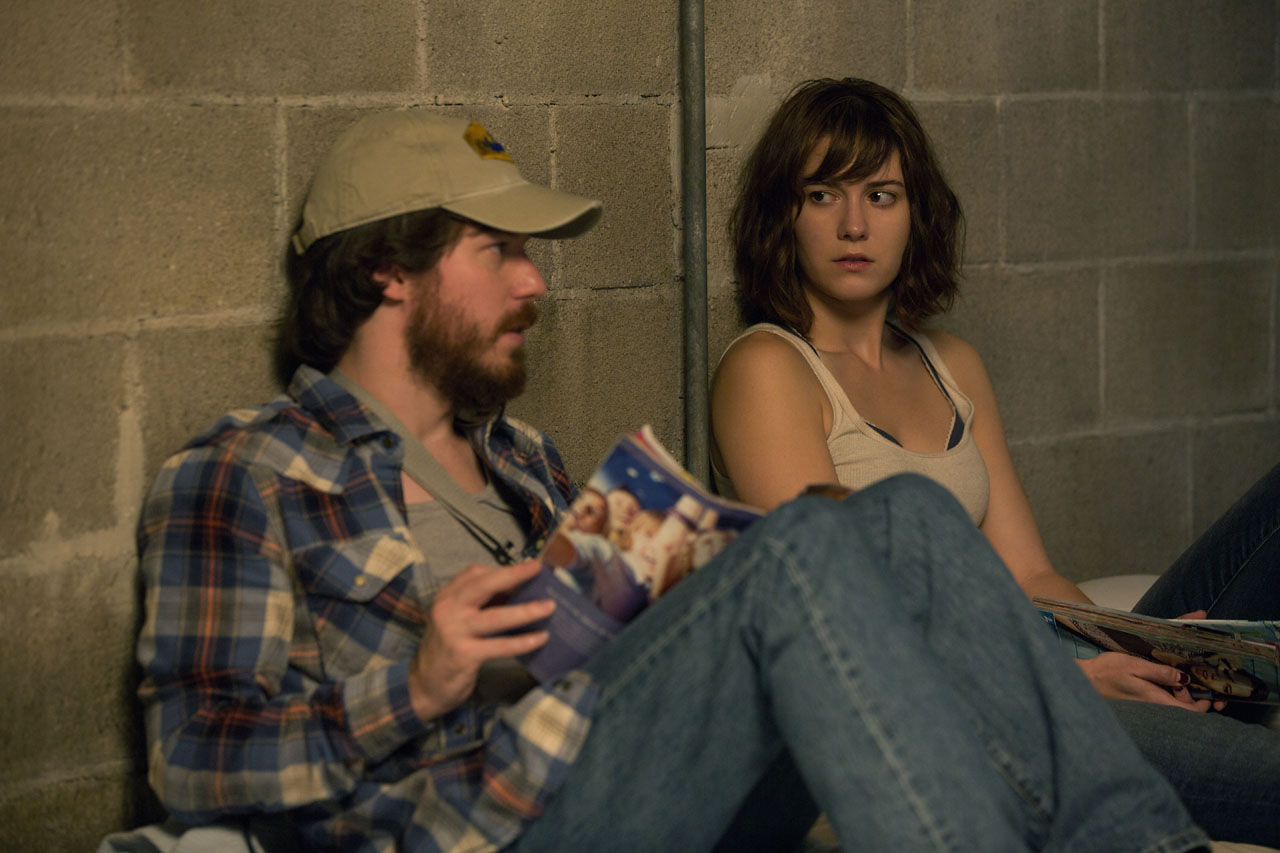 Once again the 4K upgrade is quite noticeable and this time better than the prequel. The quality is very good and has much more sharpness on the picture. The contrast is also much better making the dark and bright areas more visible, as the prequel. But the colors also pops out a little bit more and it gives the movie a more modern look.
If you loved Cloverfield or looking for a good thriller you will surely enjoy this movie ;) it works as a sequel but also as a stand alone movie… a very good one!
RATING: 8,5/10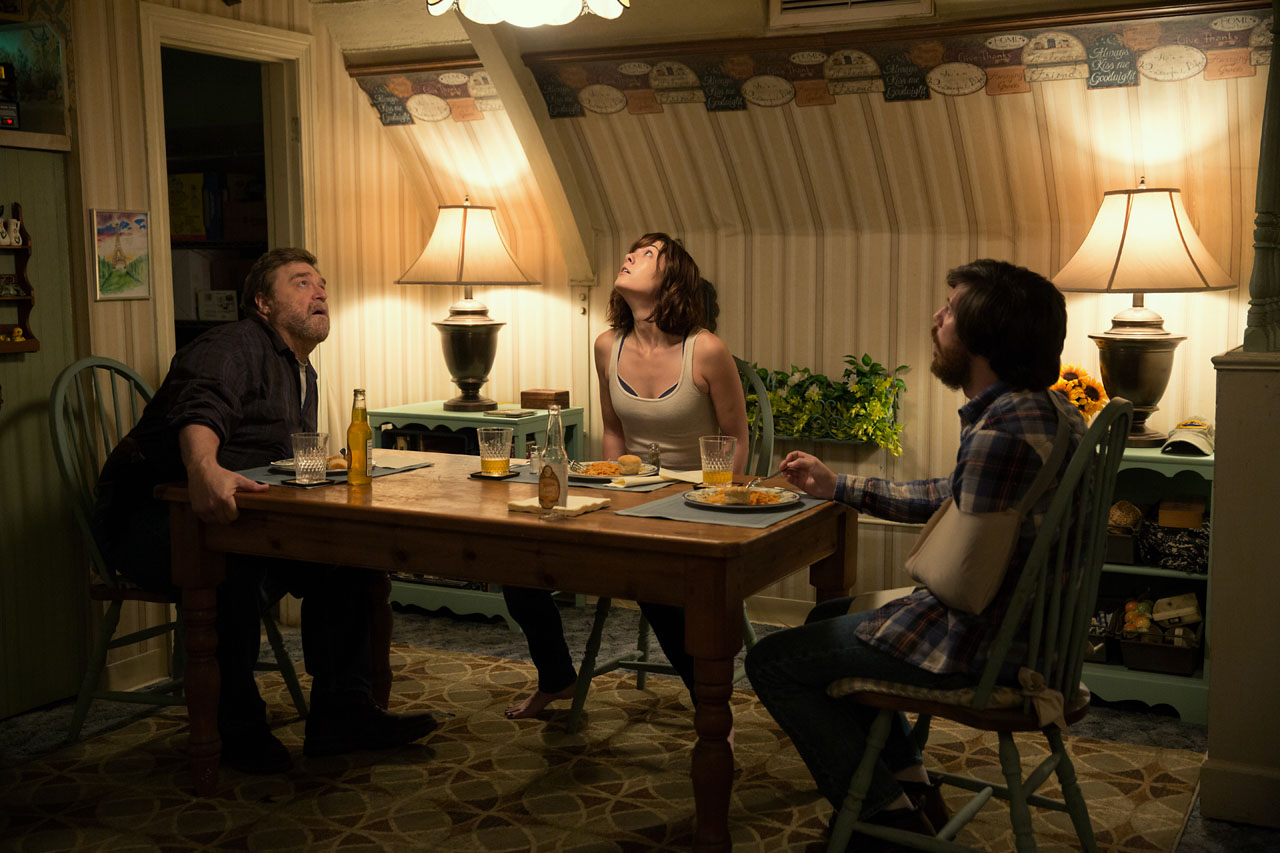 Extras:

4X The Resolution of Full HD
HDR (HIGH DYNAMIC RANGE) For More Detail, Brightness, Vivid Color and Greater Contrast

Bunker Mentality
Commentary by Director Dan Trachtenberg and Producer J.J. Abrams
Cloverfield Too
Duck and Cover
Spin-off
Kelvin Optical
Fine Tuned
End of Story
4K and Bluray Comparisons.
The biggest difference between 4K Ultra HD and traditional Blu-ray is that the former supports resolutions up to 3840 x 2160 (4K), while the latter caps out at 1920 x 1080 (1080p). 4K is four times better than Blu ray. HDR is also available in 4K UHD… HDR expands the range of both contrast and color significantly. Bright parts of the image can get much brighter, so the image seems to have more "depth." Colors get expanded to show more bright blues, greens, reds and everything in between.