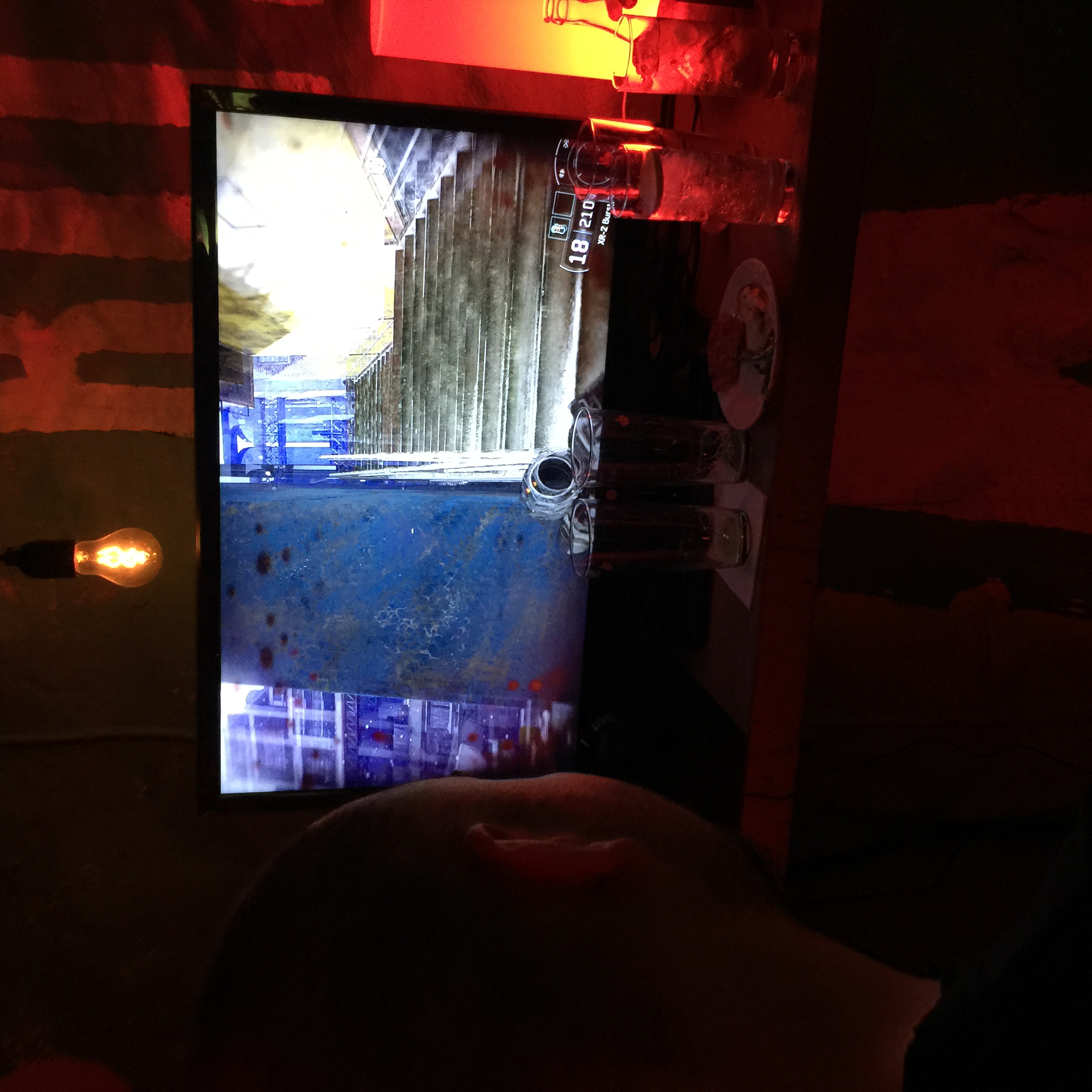 Yeah yesterday night we were invited to the release party of Call of Duty BLACK OPS 3 by Activision Nordic and a lot of journalists, bloggers and gamers were there. I went with Radomir and we had a really good time, the mood was cosy and we got to meet some really  nice people.
Either way, the game is out today and occurse we got a copy, but I won't review it until next week!
Here are som pics from the evening, i want to thank Activision and Text100 for a pleasent night! Thanks!