Oculus Rift devices around the world stopped working this morning, due to an error notifying users their devices were unable to reach the "Oculus Runtime Service."
In a post on Twitter, Oculus acknowledged the issue and said it's currently working on a fix.
"We're aware of an issue impacting people's ability to use Rift's software, and we're working to fix the problem," the post reads.
Many users have reported the issue on Oculus' forums. Upon opening the Oculus application, users are greeted with the following error message: "Can't Reach Oculus Runtime Service: Your Oculus software may be updating. Please wait a minute and try again." Users are prompted to contact Oculus Support if the problem continues.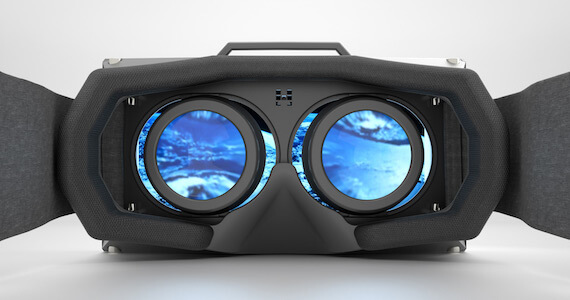 Source: IGN.com