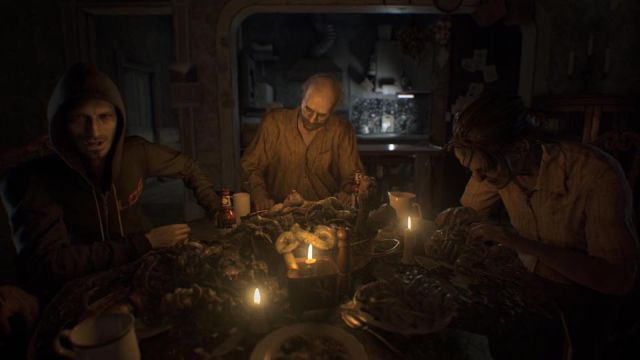 Im not sure I would dare to play this game in VR now after seeing this trailer.
But It doesn't really feel like a resident evil game yet, but the horror is definitely there no doubt. Wonder how the story will connect with Resident Evil, umbrella and all that. Well, we just have to wait and see, but this game looks scary and more because it's in VR.
RESIDENT EVIL 7 Biohazard  is coming to the PlayStation 4, Xbox One, and PC on January 24, 2017.