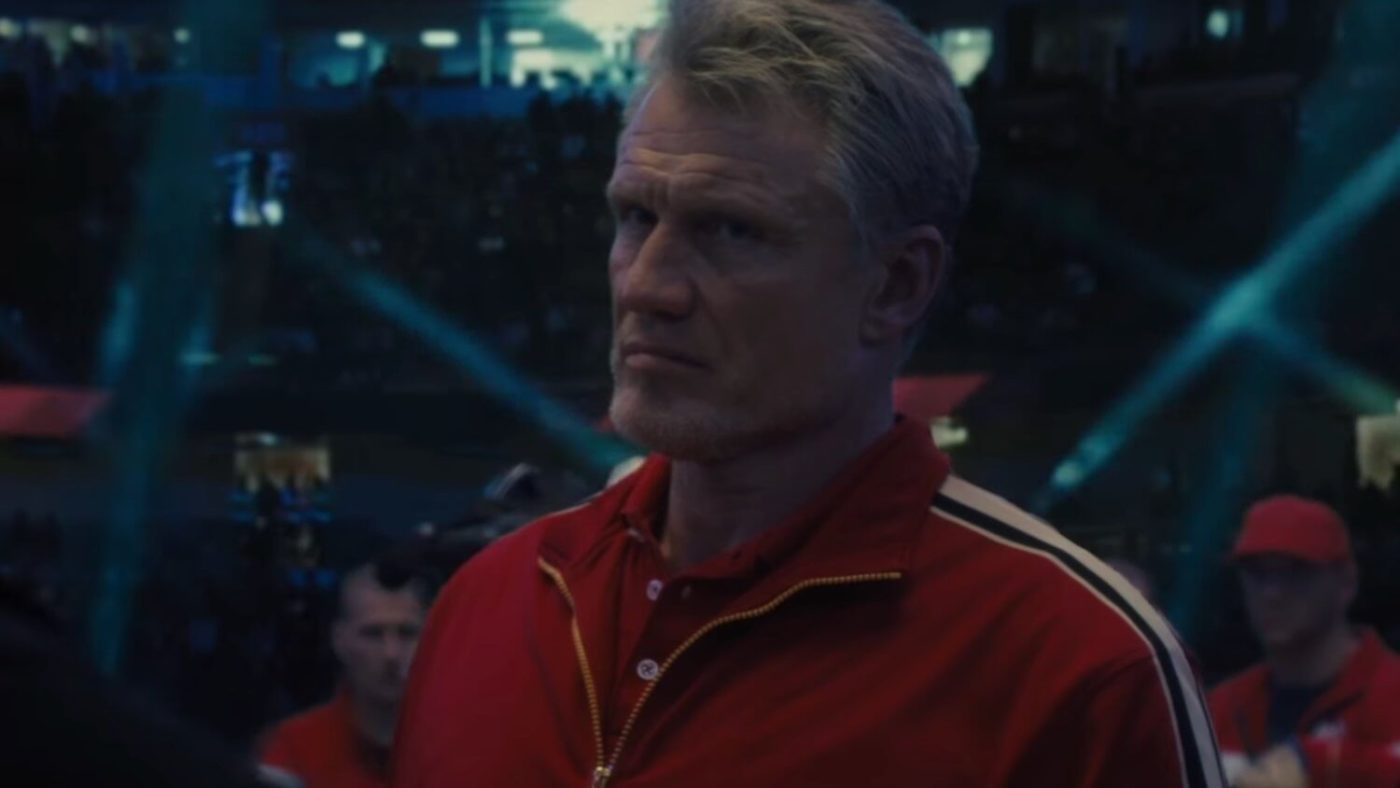 The new CREED 2 Trailer is here and FINALLY they have revealed IVAN DRAGO!!!
What an iconic reunion of the greatest movie fighters after such a long time apart… (tasing Rocky history only)
If you are a fan of Rocky 4 YOU HAVE TO SEE THE TRAILER!
The movie also stars Tessa Thompson, Phylicia Rashad, Wood Harris, and Andre Ward. You can check out the trailer for the film again below if you want. The movie is set to be released on November 21st! I also included a new poster below the trailer that's full of emotion.