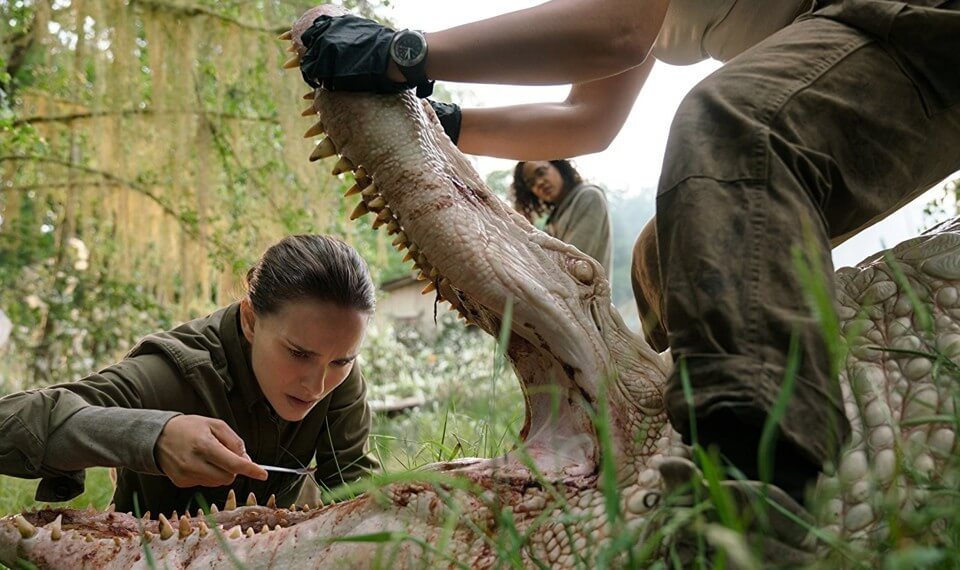 Wow, I'm just so impressed with Netflix… After their big surprise at the Super Bowl when they released Cloverfield Paradox that same evening on Netflix, when everyone thought it was coming to the cinemas, I was shocked.
How did they do that!? Its something thats never happened before and to have done it so secretly… well done Netflix…
But now, just weeks after comes their next big surprise, ANNIHILATION, a very anticipated movie that everyone tough was going to be released on cinema, is coming to Netflix in just 7 more days! =O
The movie stars Natalie Portman and has gotten very good early reviews on imdb with a score of 7.9! Thats very high scores for a sci-fi/drama movie, and I'm so exited to be able to see it in my home in just a week away! =D
I still don't know how Netflix can afford doing this, but they are surely winning som big points from their subscribers.
Annihilation will be available mars 12th ;) watch the new Netflix trailer below