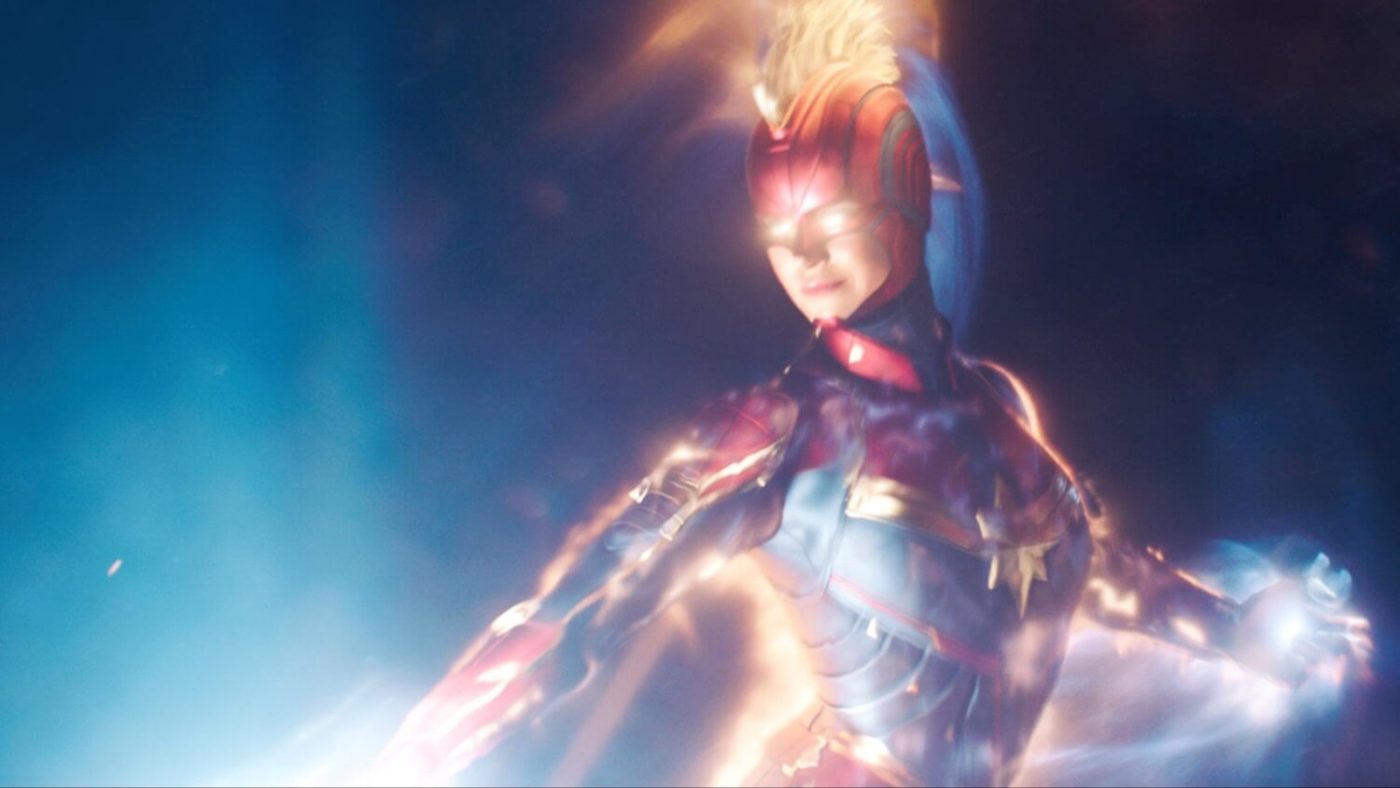 Not so good unfortunately… a bit lame with a weak performance of Brie Larson.
Most comment I've read so far are similar, people are not liking the trailer som much and are a bit worried that it will be Marvels version of DC's Green Lantern. Not good…
I hope it's just bad edited, can't imagine Marvel would screw this up as she will be such an important character to the future of the Marvel Universe.
Check out the trailer below and see if you agree with the rest of us nerds :P
The movie is set to be released on March 8th, 2019.