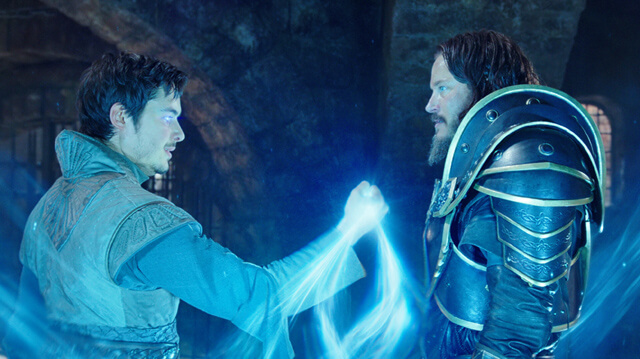 Here are some more news about a game based movie, of Warcraft: The Beginning.
Legendary Pictures has released lots of new photos that every warcraft fan will enjoy ;)
Warcraft is an epic adventure of world-colliding conflict based on Blizzard Entertainment's global phenomenon. The peaceful realm of Azeroth stands on the brink of war as its civilization faces a fearsome race of invaders: Orc warriors fleeing their dying home to colonize another. As a portal opens to connect the two worlds, one army faces destruction and the other faces extinction. From opposing sides, two heroes are set on a collision course that will decide the fate of their family, their people and their home. So begins a spectacular saga of power and sacrifice in which war has many faces, and everyone fights for something.
Warcraft: The Beginning will be released overseas starting on May 25!