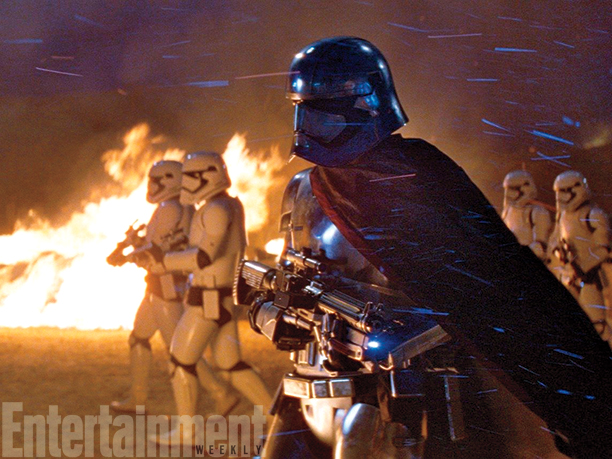 Here are 22 new images from STAR WARS: THE FORCE AWAKENS that Entertainment Weekly has released on their latest issue.
It's not much left folks, soon we will have the pleasure and joy watching it!
Have a look at the images in the gallery below, just click one photo and the browse with the left and right arrow.