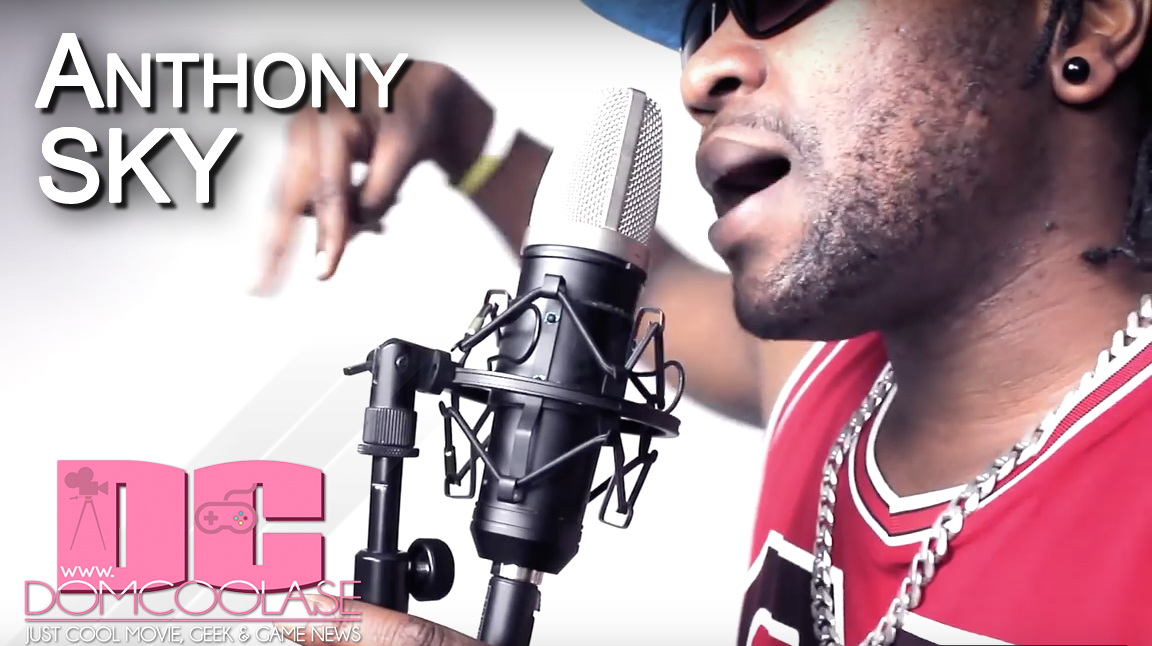 It's Monday, a new fresh start of the week, and what better way is there to start it with some good and happy music? My college writer/reviewer and friend Beauty Martinez started this "Track of the day" category here some time ago, and today I have my own artist & tracks to recommend for you ;)

Anthony Sky is a Rap/Afro hip hop Artist based In Stockholm Sweden.
He started his journey as a soccer player with big dreams like every other  ambitious African youth. Multi-gifted, "The Talented" is what they call him, all to the Glory of God Almighty. He started singing in the church choir in Holland and by the time He landed in Sweden he was ready for this… (The Music industry). Currently Anthony Sky has released his 1st EP  on spotify and itunes titled "En Route To Limelight", also a Unity Song for peace in the World we all live in," we must try and give peace a chance and let Love be our religion".
Anthony is been influenced by artist like 2face Idibia , Wizkid, Marry J Blige, Nas, Chamillionaire, Ursher Raymond, Chronixx, Bob Marley, Busy Signal, Jah Vinci and more.
In his debut single "I NO LIE" he raps about his mind on his Grind, Game and Groove, his personal love for the City of Lagos and encouraging every youths  in the World to keep up the hard work but also put more intelligence and acknowledge GOD's name on a 247 basis.
The Revolution Has Just Begun.
I had the pleasure to met him in person and he really seemed like a down to earth, kind and nice guy. We talked a bit and got to listen to some of his music, and I liked it a lot!
Listen to his lyrics trough Spotify, Soundcloud or Itunes and watch his latest music video below, great music!