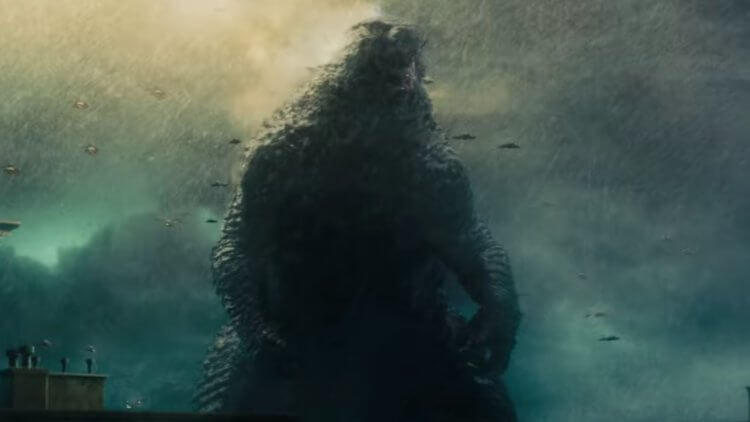 I don't know yet what to think of this movie even after I've seen the trailer… I love the monster hype and all, but it seems like Godzilla and the monsters have destroyed the whole world, whats left to destroy? :P
Also the plot that a DJ will have such an impact with her music is quite odd. But they didn't show much of it in the trailer so hopefully, it isn't like that.
I can't imagine that King Kong could fight Godzilla in these environments… but that is left for the next movie, it just looks so dark.
What do you think?
Godzilla: King of Monsters is being directed by Michael Dougherty and It will be in theaters on May 31, 2019.