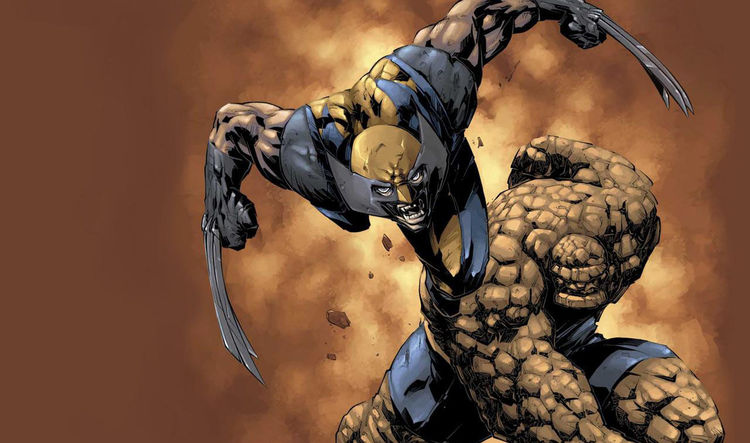 I really like how Marvel has done with combining their superhero movies and making a Cinematic Universe and I would love that Fox would do it in their films too!
And it looks like this could finally happen, depending on how X-Men: Apocalypse and Fantastic Four are received. In an interview with Yahoo, the director confirms that he has been talking with the "brain trust" behind the upcoming Fantastic Four reboot about coming up with a way to bring the two superhero teams together. He then tells them:
"Those ideas are in play. That would be a natural match-up because they're both ensemble films and there is a natural mechanism by which to do it." 

"It deals with time. That's all I'm mobile casino going to say."

"We'll have to see how the films turn out. To just say you're going to do it would be a mistake, you have to see how the films evolve before you make that decision to completely commit to that."
So, hopefully i live long enough to see it, who wouldn"t want to se Wolverine fight against or beside The Thing! Are you exited?