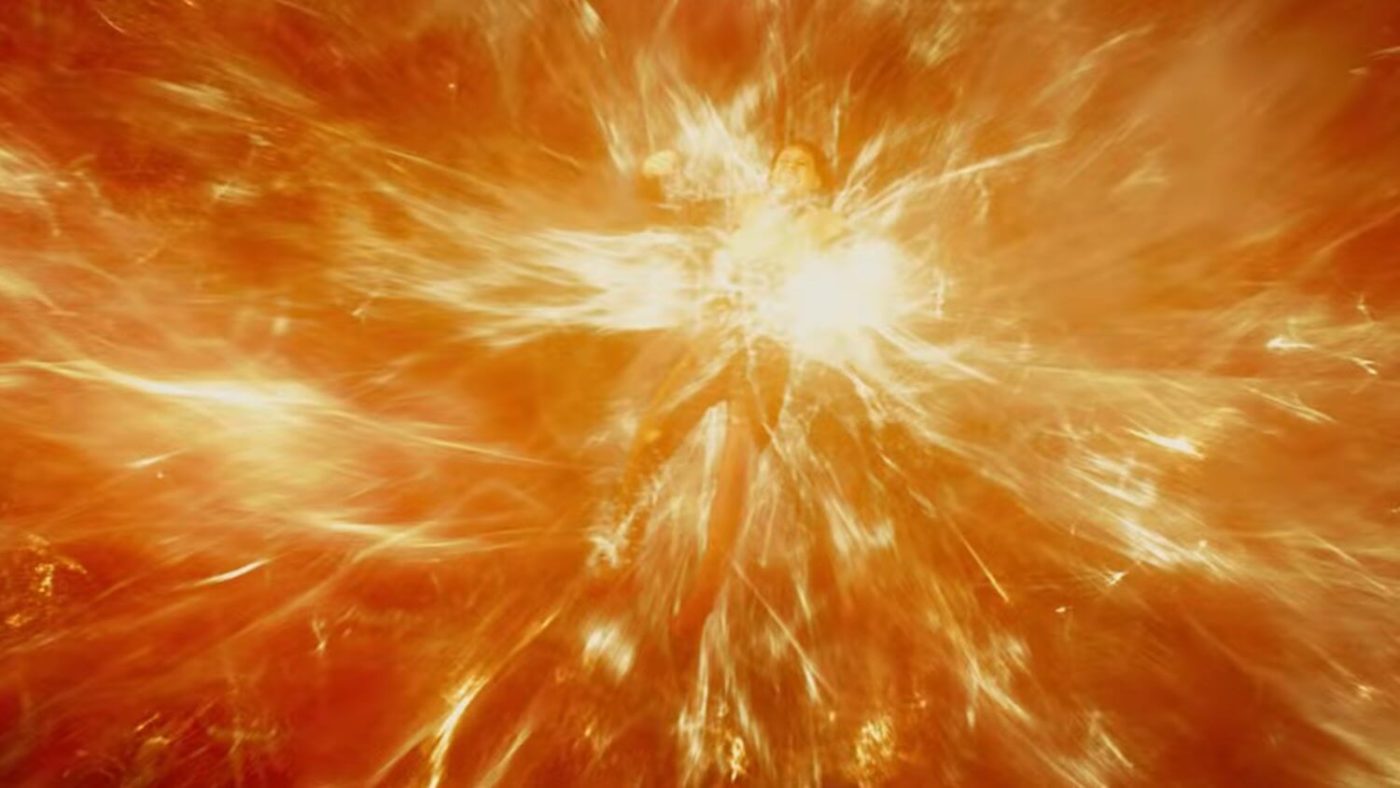 There hasn't been much buzz about the upcoming new X-Men movie X-MEN: DARK PHOENIX, and to be honest I almost forgot a new film was coming. The trailer was ok, but I really hope they now reboot the whole x-men franchise to make it fit the Marvel universe now that they have the rights back for them ;)
Dark Phoenix sees the return of James McAvoy, Jennifer Lawrence, Michael Fassbender, Nicholas Hoult, Tye Sheridan, Kodi Smit-McPhee, Sophie Grace, and Alexandra Shipp. Jessica Chastain will be taking on the role of a mysterious villain in the story.
X-Men: Dark Phoenix is set to hit theaters on February 14, 2019.