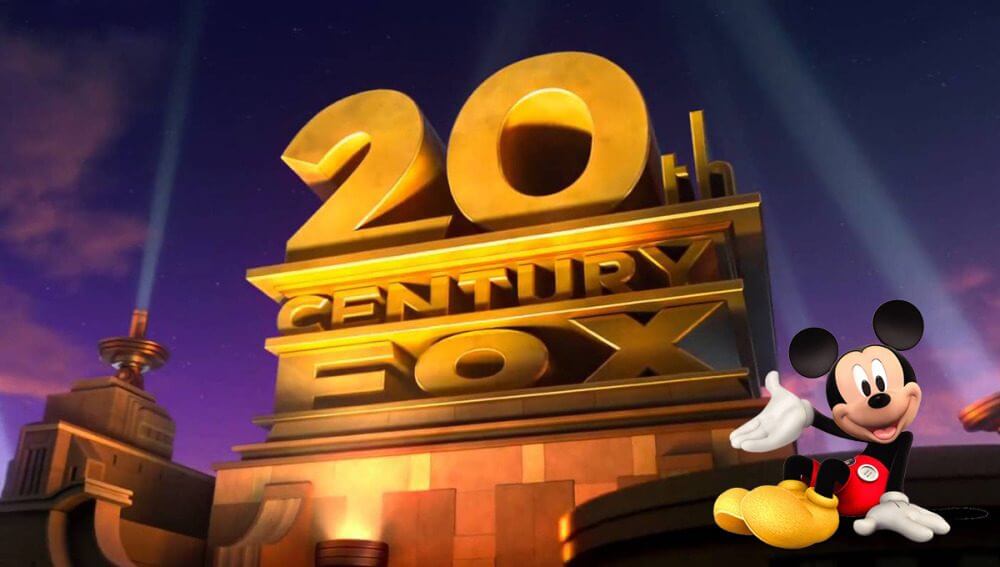 Disney and 20th Century Fox has pretty much agreed on a deal… and the last paperworks are in works… Disney buys 20th century fox for a tremendous mount of money and acquires not only the X-Men and Fantastic Four franchise to their bag but also these other big names.
The Simpsons
Family Guy
Avatar (the blue people one)
American Dad!
King of the Hill
Bob's Burgers
Alien
Predator
The X-Files
It's Always Sunny in Philadelphia
American Horror Story
Ice Age
Rio
The Peanuts Movie
Ferdinand
Home Alone
Miracle on 34th Street
The Sound of Music
Planet of the Apes
Everything from Fox Searchlight
Modern Family
Futurama
24
Buffy the Vampire Slayer
Crazy… Disney will soon own the whole movie industry as there aren't many more left… Warner Bros next?