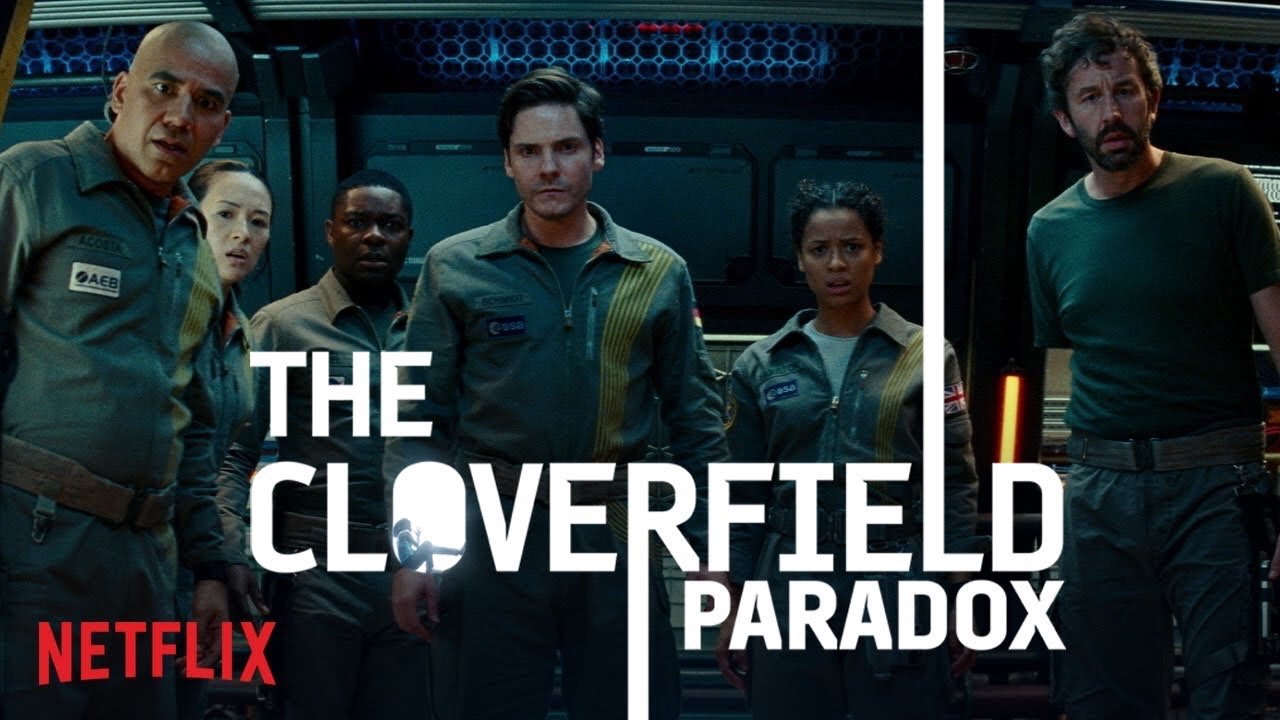 A lot of trailers were released yesterday at the big Superbowl and the biggest surprise was the new Cloverfield movie teaser…. which you can watch here below… and the absolute biggest surprise was that Netflix is in charge of the movie and in the end of the trailer it said that it was available to watch tonight!
So it is already out =o
This is huge! Everyone thought the movie was going to be pushed forward with a later release, and in cinema…
So to have been able to keep it a secret for so long, and the way they released it is just amazing….
Netflix is tha King! So, guess what I'm watching tonight ;)