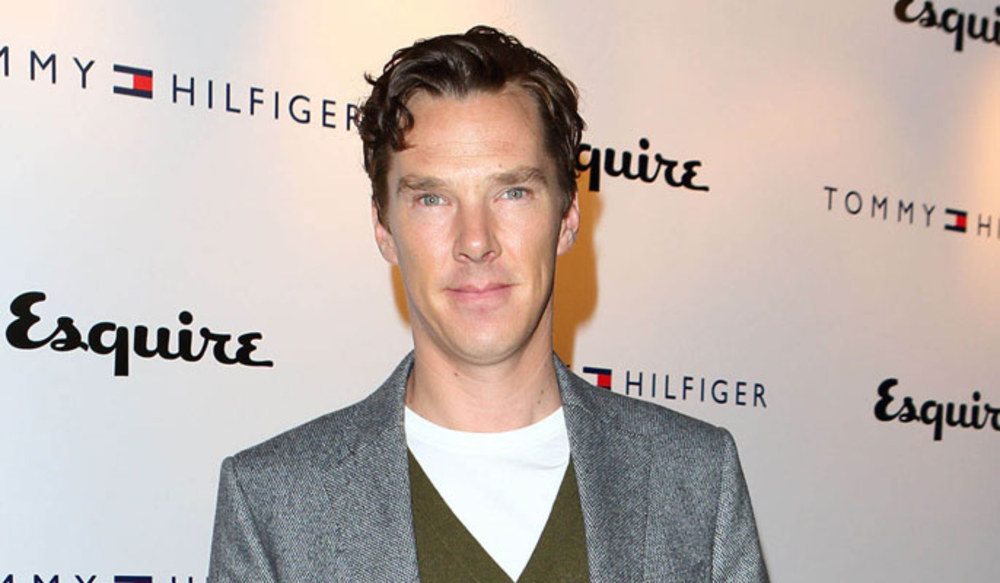 Benedict Cumberbatch kommer också vara med i Johnny Depp's Black Mass som jag skrev om häromdagen.
"Black Mass is based on the book Black Mass: Whitey Bulger, The FBI, And A Devil's Deal. It follows the life of Whitey Bulger. Whitey is famous for being a head mafia boss, who up until recently was on the run from the FBI. The story will follow Whitey's life from starting out as a low level street thug in south Boston* through his rise to the top of organized crime."
Cumberbatch kommer att spela Whitey's bror Bill Bulger. Rollen var först tänkt att spelas av Guy Pearce.
Benedict Cumberbatch är en av dom bästa skådisarna där ute… den här filmen kan komma att bli riktigt bra!