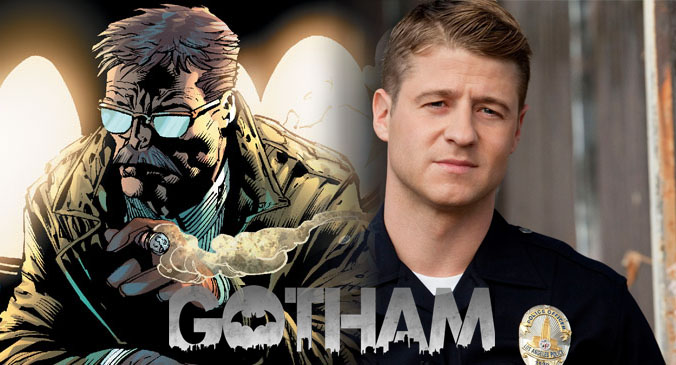 OC och Southland serie stjärnan Ben McKenzie är nu klar för att spela en ung Kommisarie Gordon i kommande Batman inspirerade tv-serien Gotham. Han har tidigare gjort Batman rösten i den tecknade filmen "Batman: Year One" så han har haft nått med Batman att göra innan… men nu spelar han som sagt Gordon, Batmans polisvän.
Men, det jag tycker kommer vara coolt med denna serie är att Bruce Wayne kommer att vara 12 år när serien börjar, väldigt ung med andra ord och kommer följa honom tills dagen han sätter på sig masken.
Det hade vart supergrymt om vi fick se lite av dom onda karaktärerna i deras liv tidigare och hur dom blev som dom blev…
Handling:
The series will show us Gordon's origin story along with the rise of Gotham City's infamous villains. A young Bruce Wayne will also be featured in the series, and we will follow his pre-teen years to the moment when he puts on the iconic Batman cape and cowl for the first time.