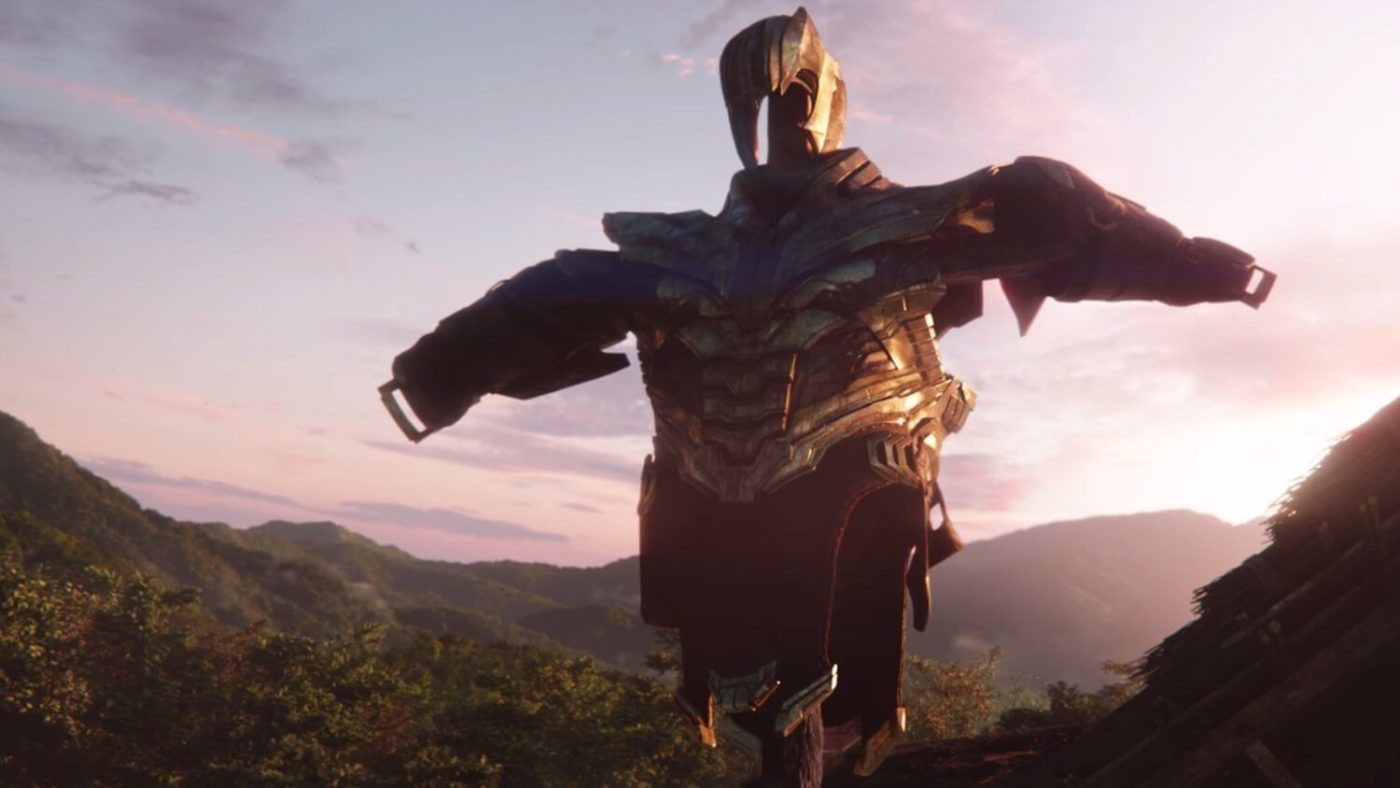 The first trailer for Avengers 4 has finally arrived and we also got to know the name of the it… END GAME. It clearly the end for some characters.
The trailer was a REAL Teaser… they don't show much, but it exactly what I like!
Save things to the actual movie, I'm sure it won't disappoint… Marvel has lately made their trailer more exklusiv, wich I like… they have special scenes that might not end up in the movie, or shown in a different way… I love that, that way the spoil even less about the actual movie.
Anyway, liked the teaser a lot… but remember, this is a teaser.
What do you think about it, are you exited?