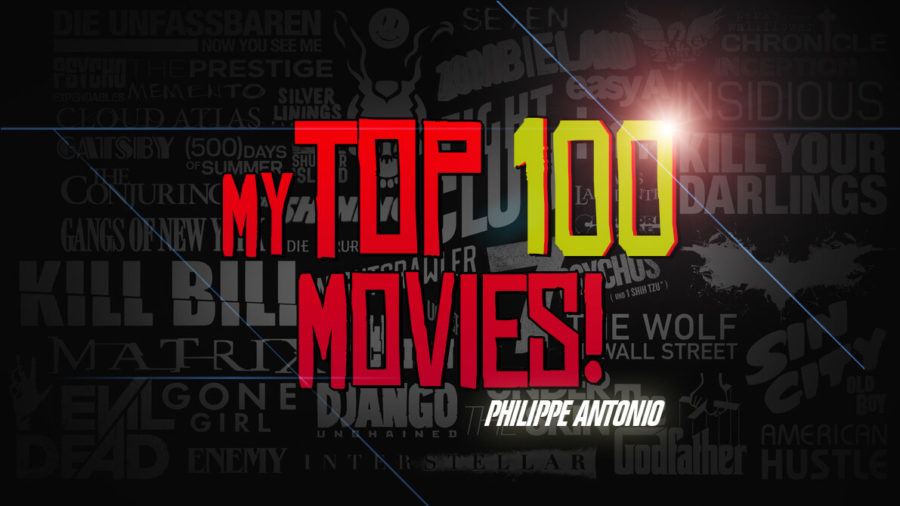 I've watch so many movies throughout my years from all different kind of genres and I thought I could recommend you some of my best movies for you. They are not in any kind of order, just randomly selected… I'm going to pic 5 movies each time, so here are the first 5 ;) enjoy!
Cinderella Man.
The story of James Braddock, a supposedly washed-up boxer who came back to become a champion and an inspiration in the 1930s. This one is very emotional to watch but so good. Russel Crowe is outstanding and the movie is brilliant.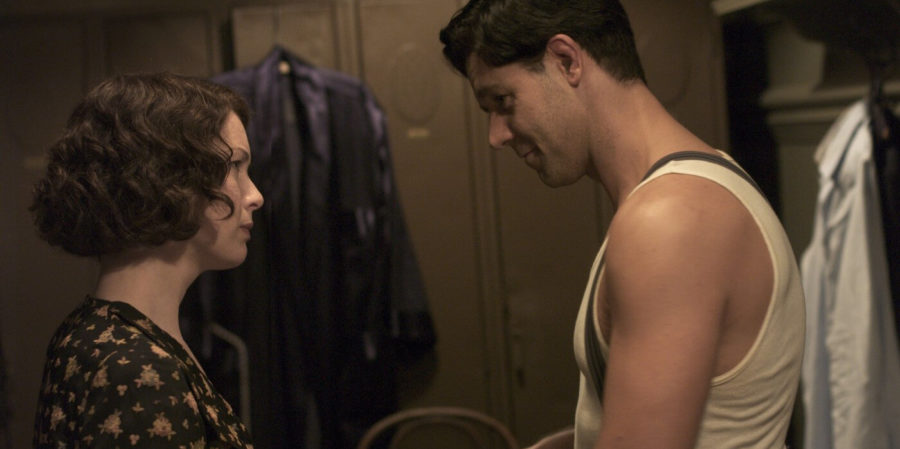 Tropa de Elite.
1997, Captain Nascimento has to find a substitute for his occupation while trying to take down drug dealers and criminals before the Pope comes to Rio de Janeiro, Brazil. Very well made and very impacting.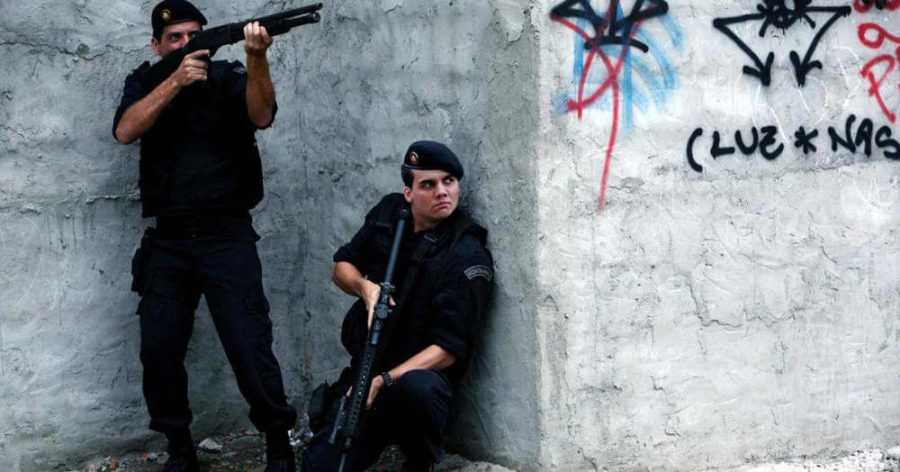 Flowers of War.
A Westerner finds refuge with a group of women in a church during Japan's rape of Nanking in 1937. Posing as a priest, he attempts to lead the women to safety. Christian Bale stars, expect a drama movie here.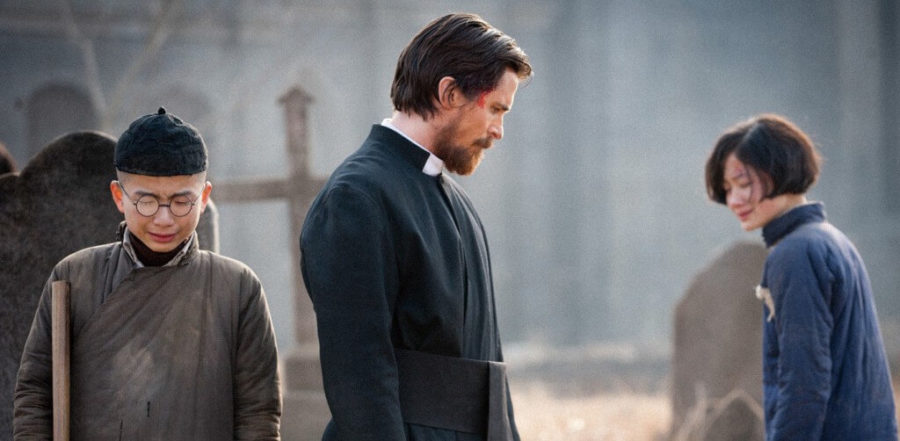 Ex Machina.
A young programmer is selected to participate in a ground-breaking experiment in synthetic intelligence by evaluating the human qualities of a breath-taking humanoid A.I.
The beautiful Alicia Vikander stars here and she really shines. A sci-fi/drama.


Zodiac.
In the late 1960s/early 1970s, a San Francisco cartoonist becomes an amateur detective obsessed with tracking down the Zodiac Killer, an unidentified individual who terrorizes Northern California with a killing spree. A really good thriller with very good actors.