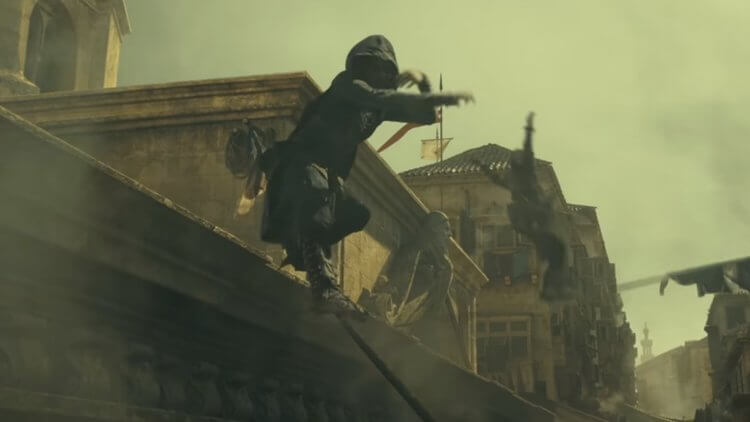 This is by far the best Trailer out yet for the Assassins Creed movie… I've never been a big fan of the games, just played the first one, and like it a lot… but never finished it. But this looks very interesting…
Through a revolutionary technology that unlocks his genetic memories, Callum Lynch (Michael Fassbender) experiences the adventures of his ancestor, Aguilar, in 15th Century Spain. Callum discovers he is descended from a mysterious secret society, the Assassins, and amasses incredible knowledge and skills to take on the oppressive and powerful Templar organization in the present day.
Assassin's Creed is set to be released on December 21st. The movie was directed by Justin Kurzel (Snowtown, Macbeth) and stars Michael Fassbender, Marion Cotillard, Jeremy Irons, and more.