TRIPLE 9 (2016) Blu-ray
Director: John Hillcoat
Actors: Casey Affleck,  Chiwetel Ejiofor,  Anthony Mackie
Action/Crime, 155 minutes.
Distributor: Sony Pictures
Out on Bluray and Dvd now, you can order it here!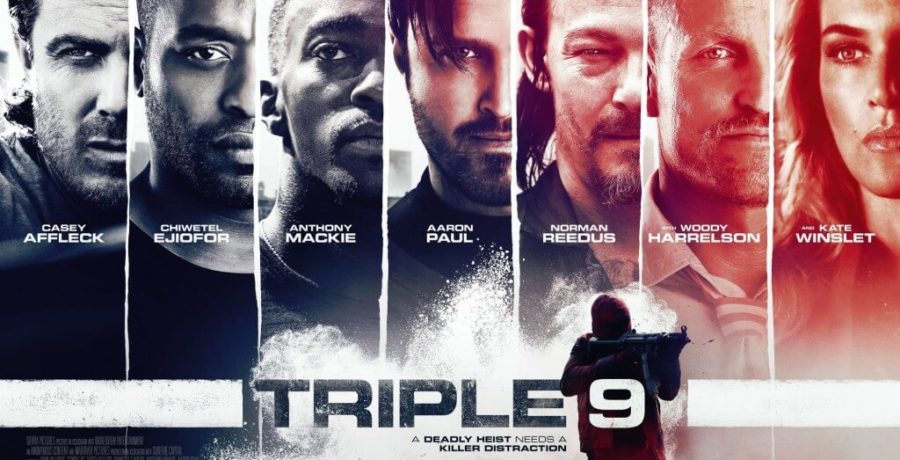 "In TRIPLE 9, a crew of dirty cops are blackmailed by the Russian mob to execute a virtually impossible heist. The only way to pull it off is to manufacture a 999, police code for "officer down". Their plan is turned upside down when the unsuspecting rookie they set up to die foils the attack, triggering a breakneck, action-packed finale filled with double-crosses, greed and revenge."
I was so looking forward to Triple 9 from when I saw the trailer, it looked intense and action-packed. But the movie is quite different… it's still a good movie but not what I was hoping for, it's much more talk and less action than what I was expecting… the great actors on it don't shine that much as they should.
What could have been a great movie ends up being good.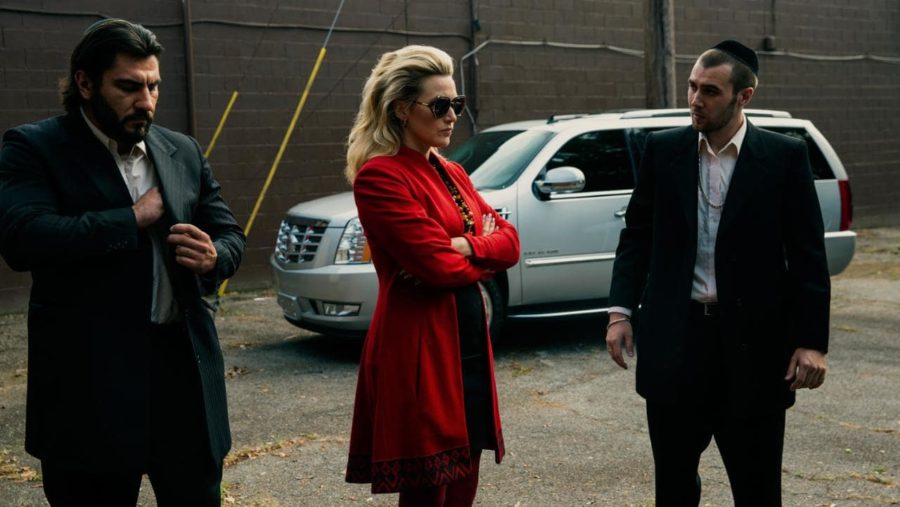 RATING: 6/10
Extras:

Deleted Scenes
Under The Gun Featurette
An Authentic World Featurette
An Unthinkable Plan Featurette