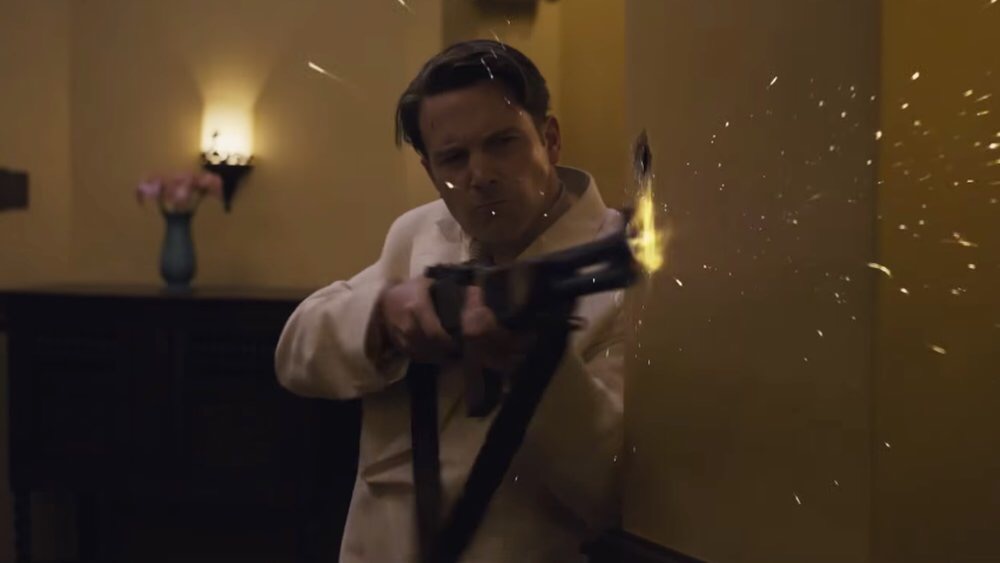 Here it is! The Live By Night trailer where Ben Affleck Directs and Stars! He is such a great director and it looks like he will nail this too… Looks so good and Im sure Ben is not going to dissapoint us.
Boston, 1926. The '20s are roaring. Liquor is flowing, bullets are flying, and one man sets out to make his mark on the world.
Prohibition has given rise to an endless network of underground distilleries, speakeasies, gangsters, and corrupt cops. Joe Coughlin, the youngest son of a prominent Boston police captain, has long since turned his back on his strict and proper upbringing. Now having graduated from a childhood of petty theft to a career in the pay of the city's most fearsome mobsters, Joe enjoys the spoils, thrills, and notoriety of being an outlaw.
Live By Night comes out on October 20th, 2017.