INSIDIOUS CHAPTER 3 (2015)
Director: Leigh Whannell
Actors: Dermot Mulroney, Stefanie Scott, Angus Sampson
Horror/Thriller, 97 minutes.
Distributor: Sony Pictures
Out on Bluray and Dvd now, you can order it here!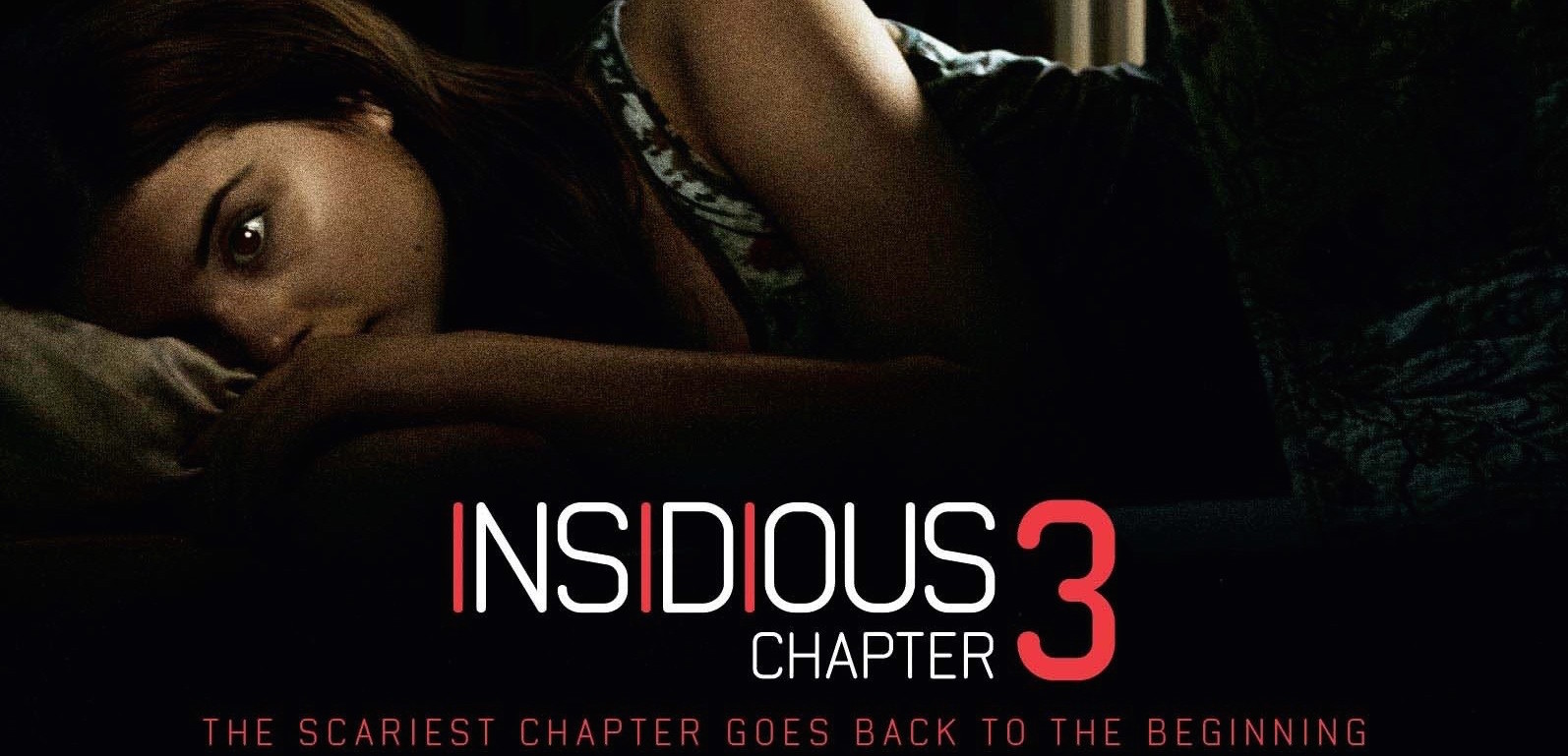 After trying to connect with her dead mother, teenager Quinn Brenner, ask physic Elise Rainier to help her, she refuses due to negotiate events in her childhood. Quinn starts noticing paranormal events happen in her house. After a vicious attack from a demon her father goes back and begs Elise Rainier to use her abilities to contact the other side in hope to stop these attacks by this furious demon content for a body.
I didn't enjoy Insidious Chapter 3 as much as I wanted to, or maybe expected, did I had to high expectations? Maybe, I'm not so sure… but it still wasn't as scary as the first one even though the movie still was quite good actually. It still had its scary moments but they weren't many.
Insidious 3 continues to have that same theme that made the first 2 movies good and that made a lot of fans to the franchise. So, if you liked the other two Insidious movies, you're still going to like this one, but it won't be better than the first one. We still have to wait for that one.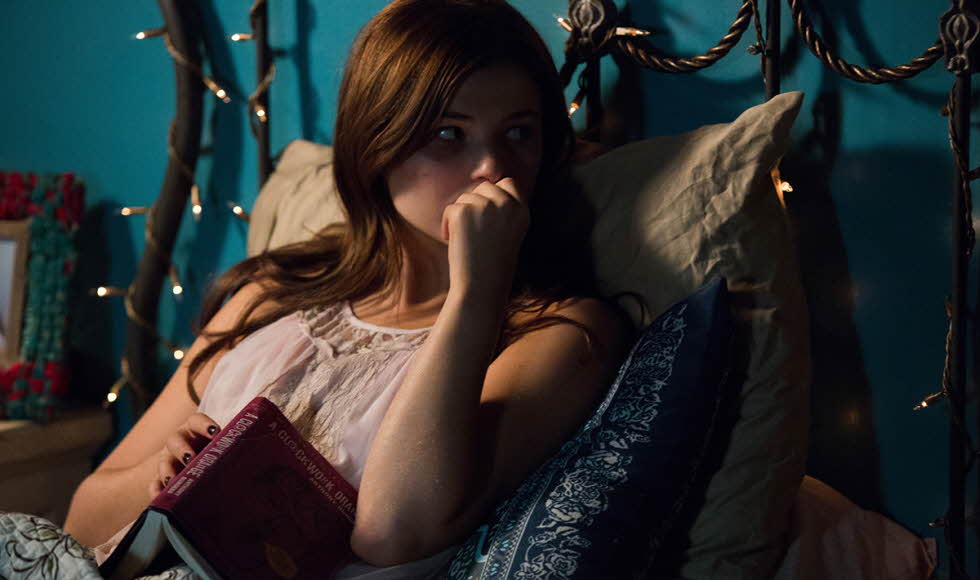 RATING: 6,5/10
Extras:

Being Haunted: A Psychic Medium Speaks
Deleted Scenes
Stunts: The Car Crash
Cherry Glazerr: Tiptoe Through The Tulips
Macabre Creations
Origin Story: Making Chapter 3