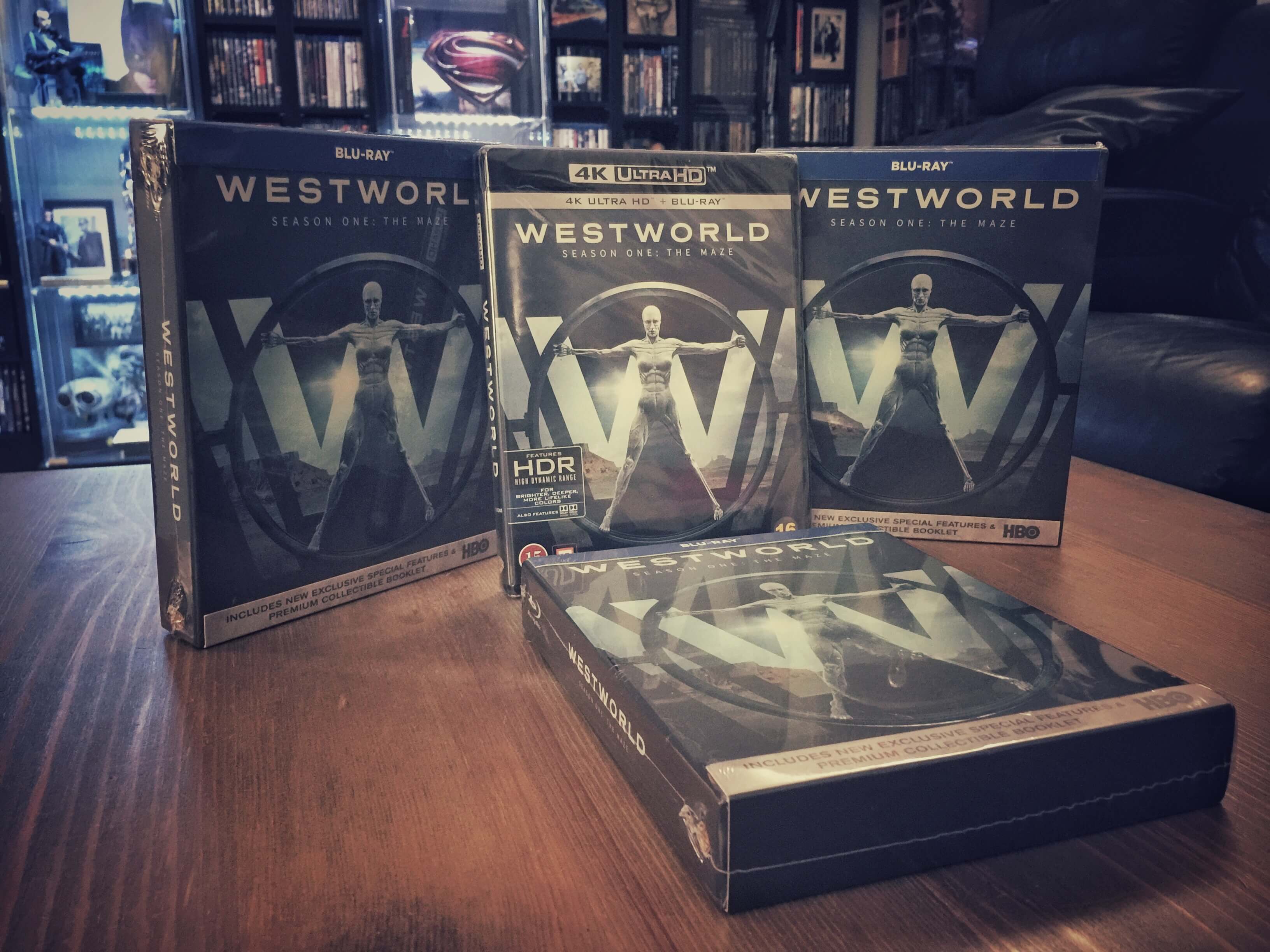 (Giveaway for people living in Sweden only.)
Well, thanks to WarnerBros we have 3, yes 3 copies of WESTWORLD Season 1 Blu-ray boxes for Giveaway! All you need to participate on the giveaway is to do 2 simple things.
Share this post on your Facebook
Name one actor/actress thats in the Westworld series ;)
Thats it! Good luck! ;) the winners will be announced Monday 13th ;) same day that it Releases here in Sweden, you can read more about the movie here!