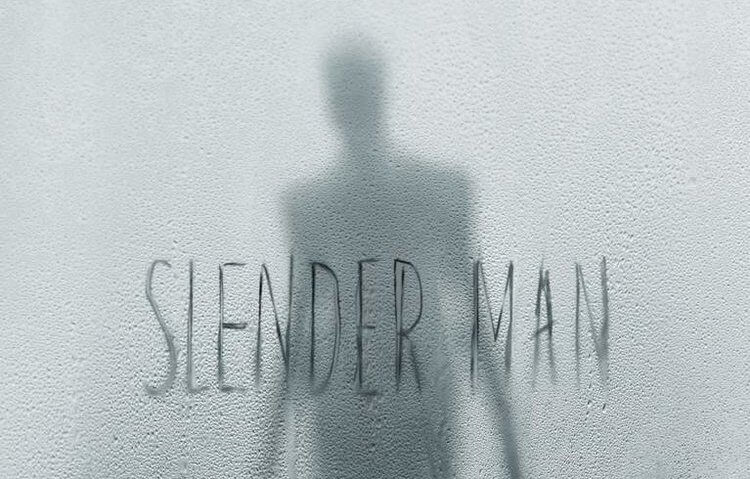 Well, the trailer for SLENDER MAN the horror movie came out at last and o be honest, I didn't find it any good at all… I really hope the trailer is just bad edited, because this could be a great horror.
For those of you not familiar with the legend, the character came from a Photoshop challenge on the Something Awful forums. The challenge tasked users to take boring or dull photos and add a nightmarish element too them. The Slender Man idea came from the mind of Eric Knudsen a.k.a. "Victor Surge," who posted a couple photos of children with a tall suited figure standing in the background. Then the whole thing just exploded online with people claiming to have had experiences involving Slender Man when they were kids. It escalated into a couple young girls actually trying to kill someone a few years ago as a sacrifice to Slender Man. The events of the stabbing were told in the documentary Beware the Slenderman.
Slender Man lands in theaters May 18, 2018.